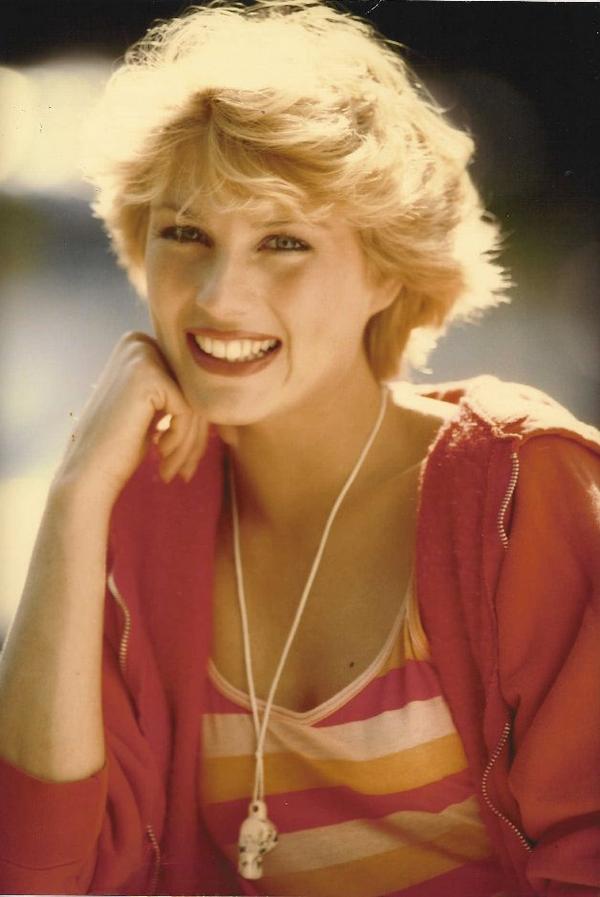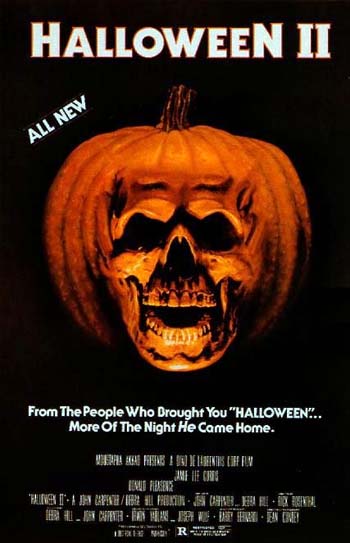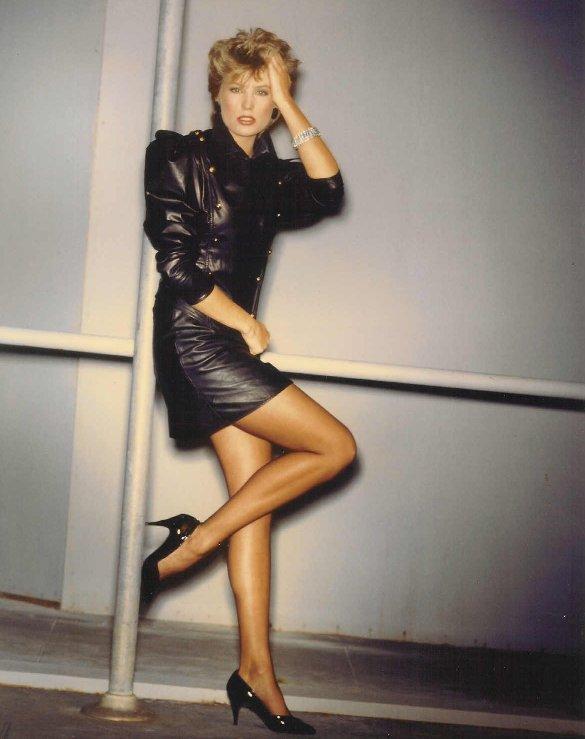 Tawny Moyer
Tawny Moyer, born March 30, 1957 to Neil and Harlene Moyer, is an American actress who starred in film and television. She is likely best known for her role as Jill Franco, the nurse in the 1981 horror film Halloween II. Her first feature role was in the 1978 film California Suite. She is married to actor Patrick St. Esprit.
Moyer also appeared in films such as Looker (1981), A Fine Mess (1986), and House of the Rising Sun (1987). Her most recent film appearance was in the 2001 film Thank Heaven.
Moyer has made many guest appearances on television shows; she appeared in the pilot episode of Hunter; she appeared on shows like Barnaby Jones, The A-Team, Knight Rider, The Nanny, and The Drew Carey Show.