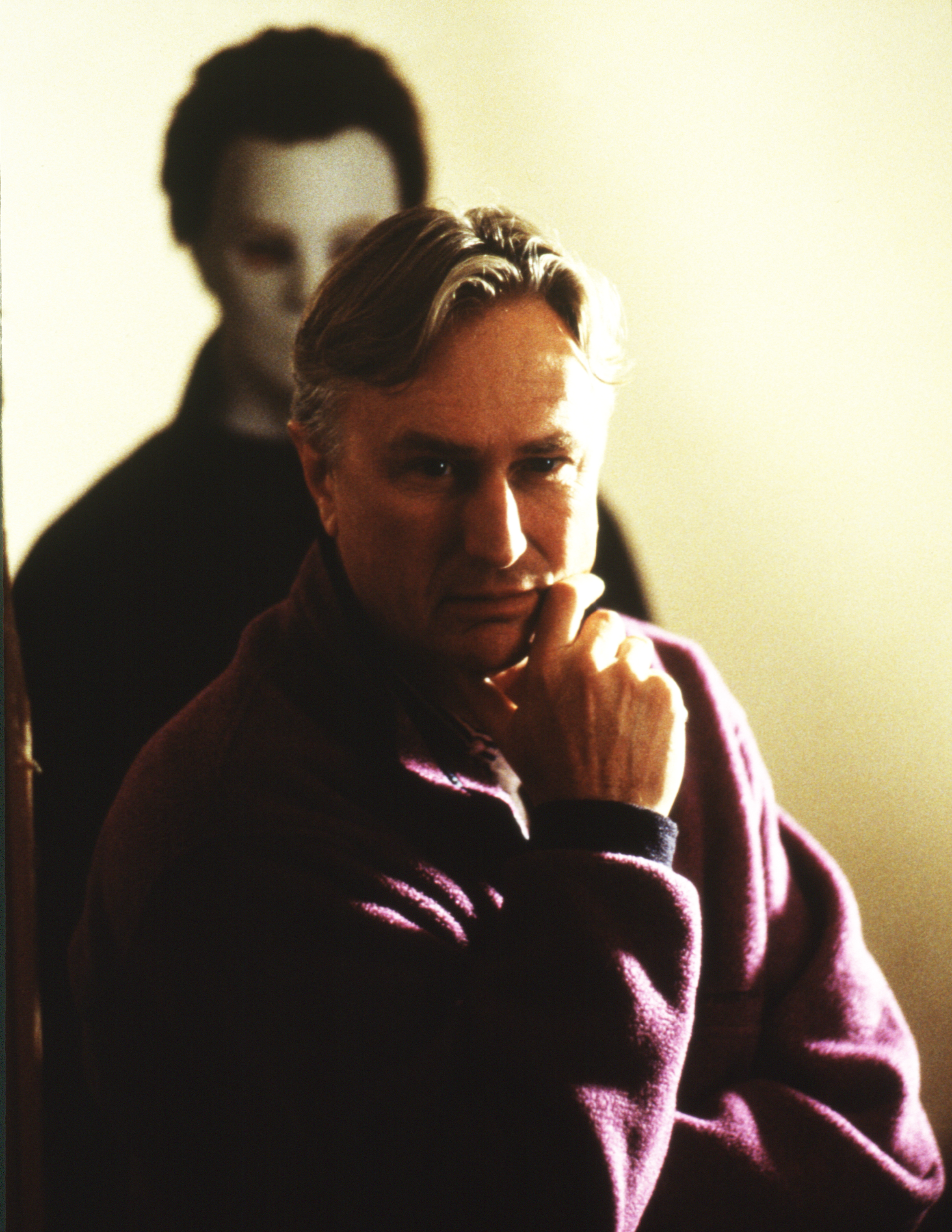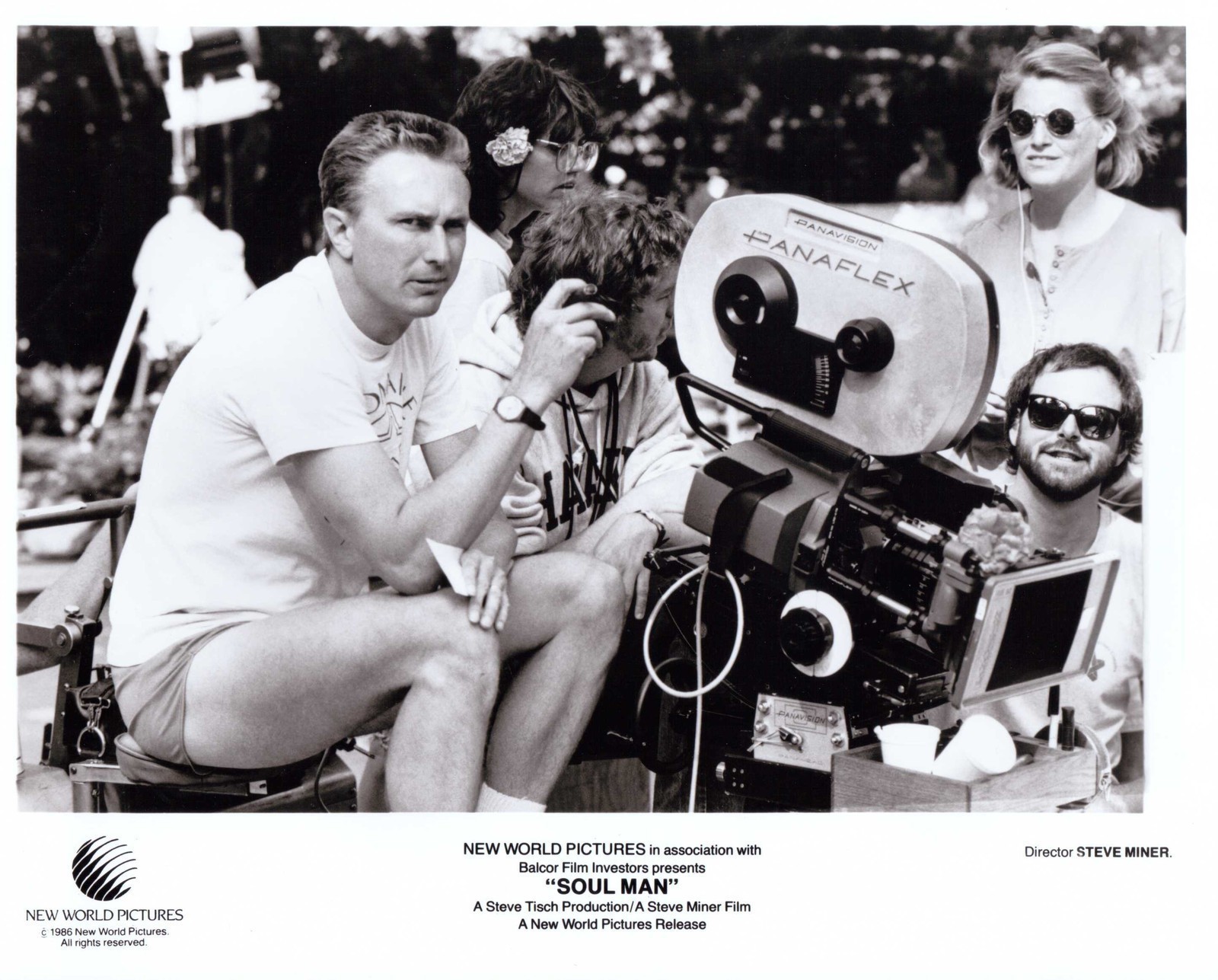 Steve Miner
Many television programs Miner has directed include The Wonder Years, Jake 2.0, Felicity, Dawson's Creek (including the pilot and four of the other episodes of the first season), and Diagnosis: Murder.
However, Miner first made his big splash as an associate-producer on the 1980 horror film entitled Friday the 13th. He would go on to successfully direct the following sequels, Friday the 13th Part 2 and its 3D sequel Friday the 13th Part III.
To this day, Steve Miner is the only director to direct more than one film in the Friday the 13th series. In 1986, he directed the horror comedy House. In later years, Miner directed Halloween H20: 20 Years Later and Lake Placid.
By 2008 Miner directed the film Day of the Dead, a remake of the George A. Romero film of the same name.