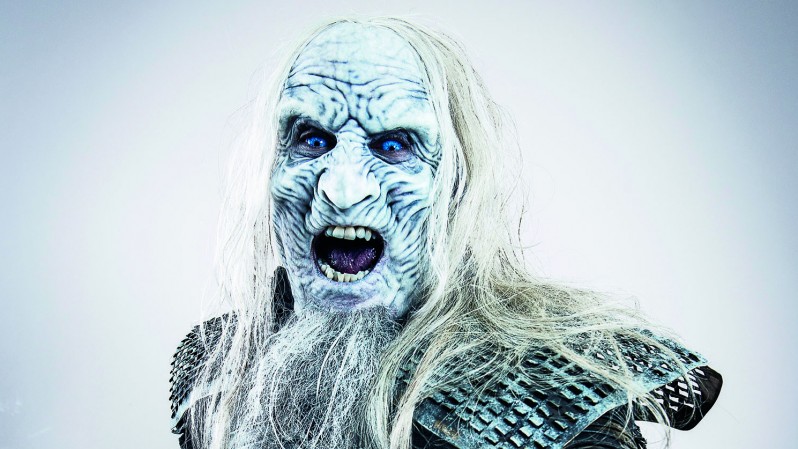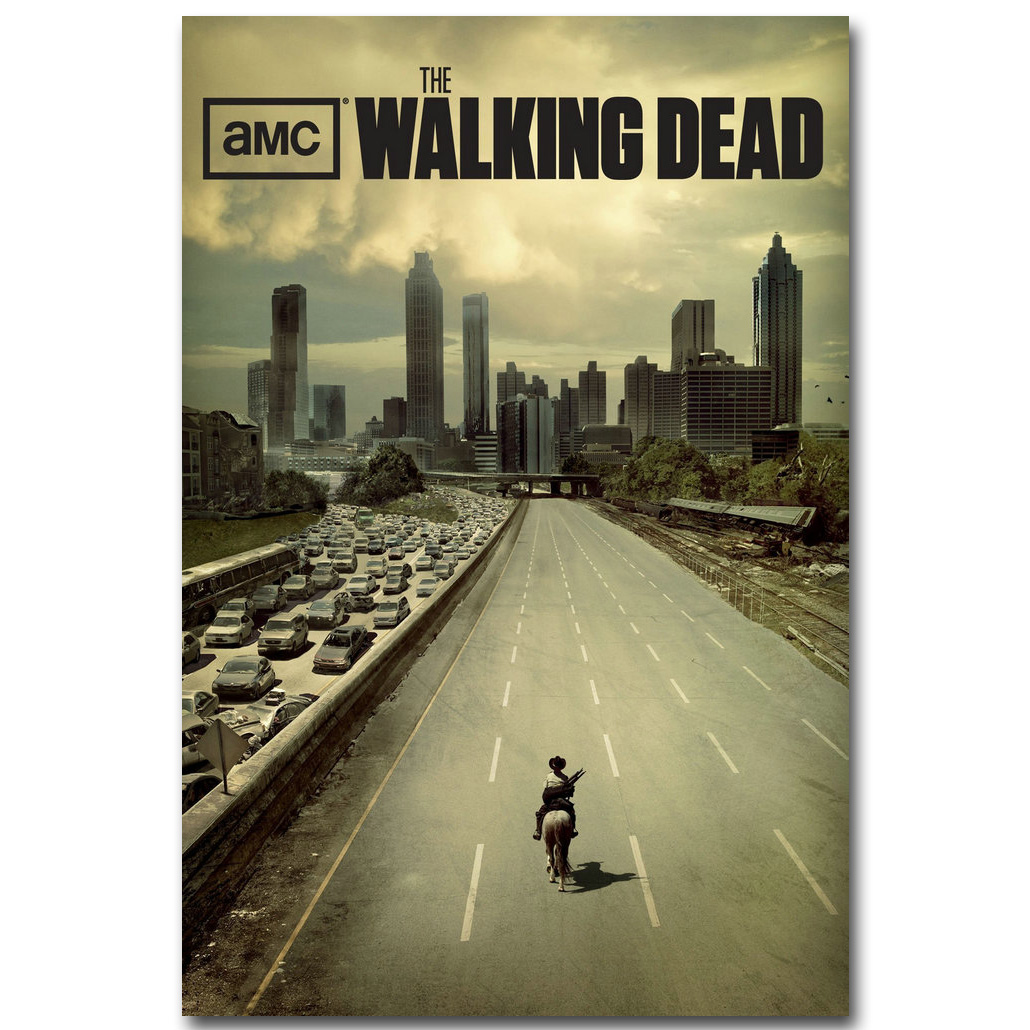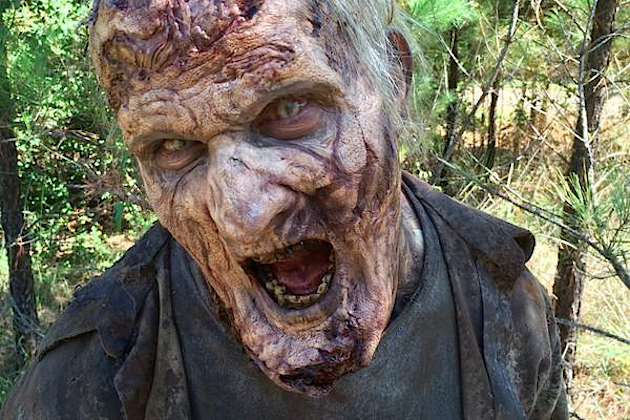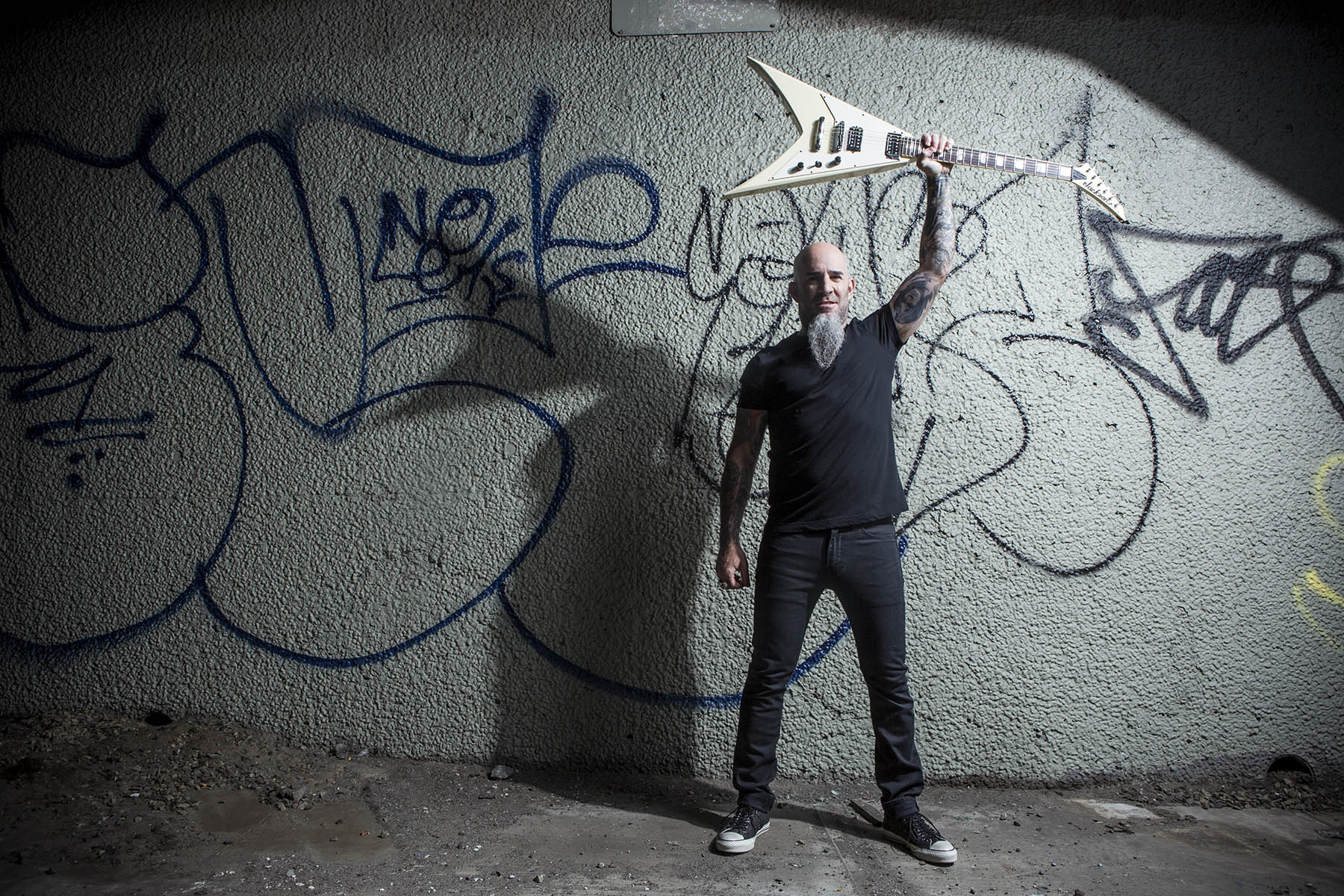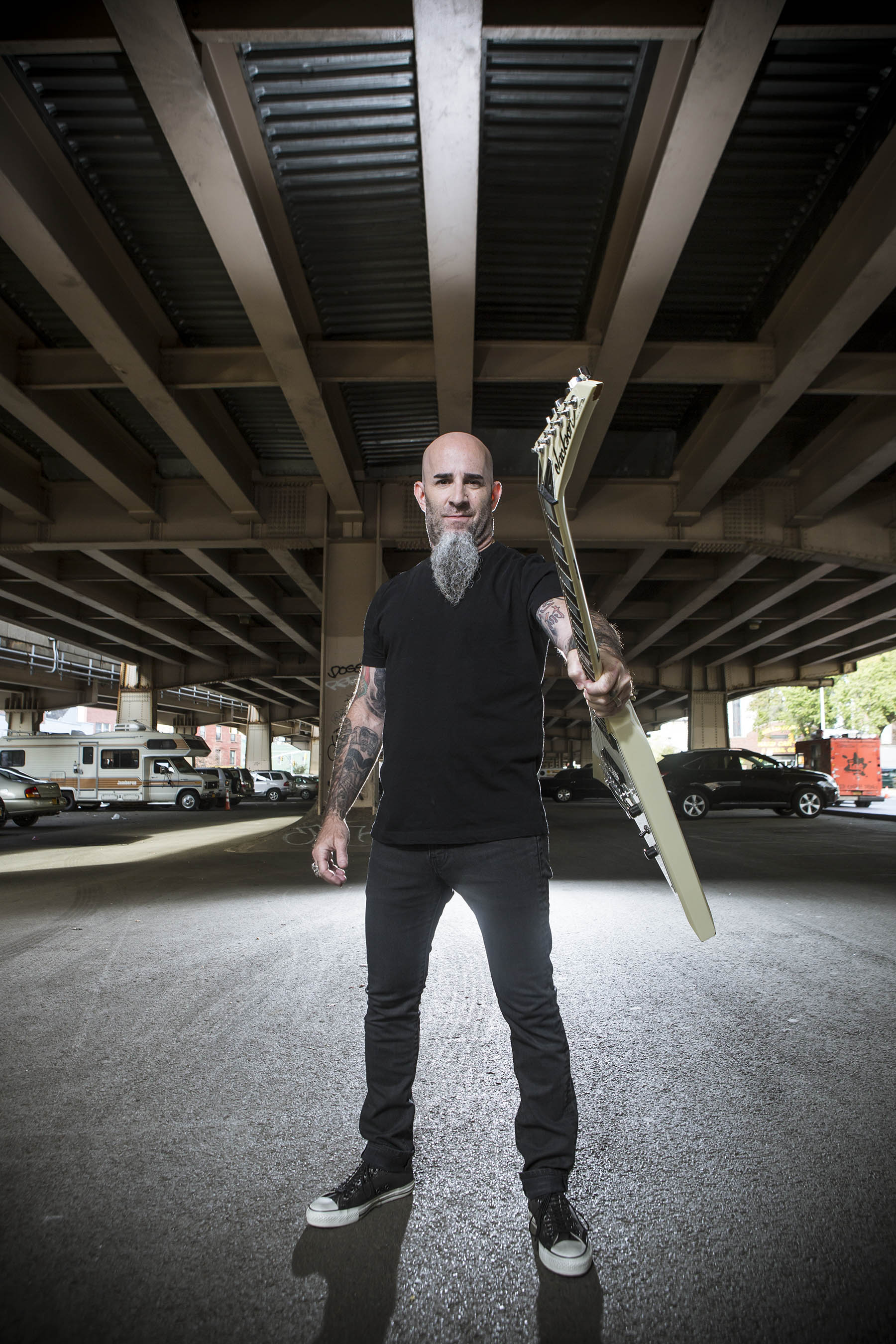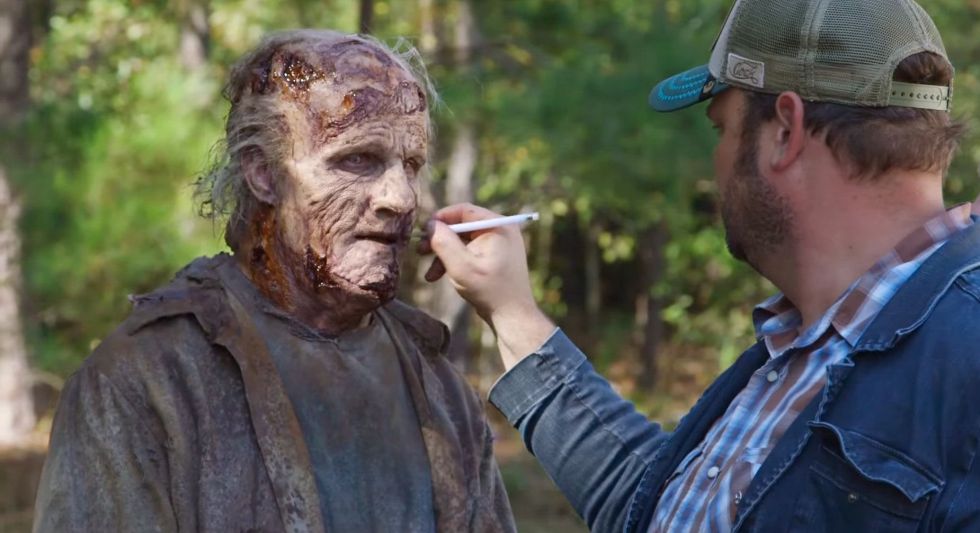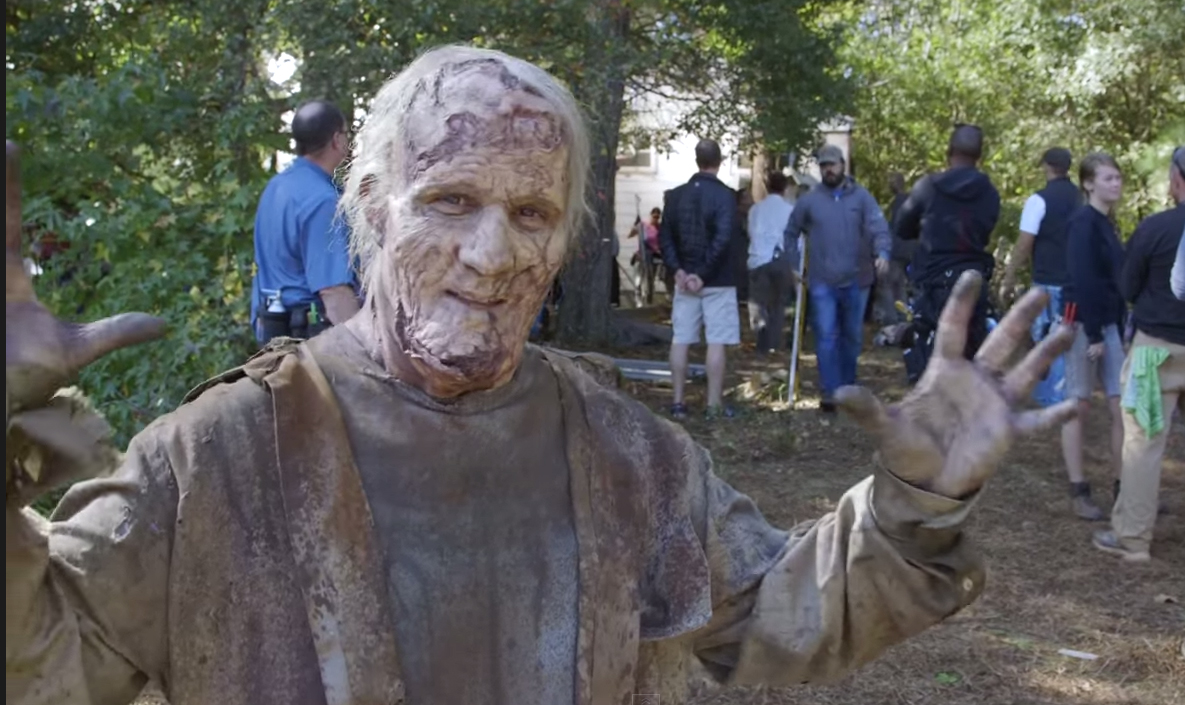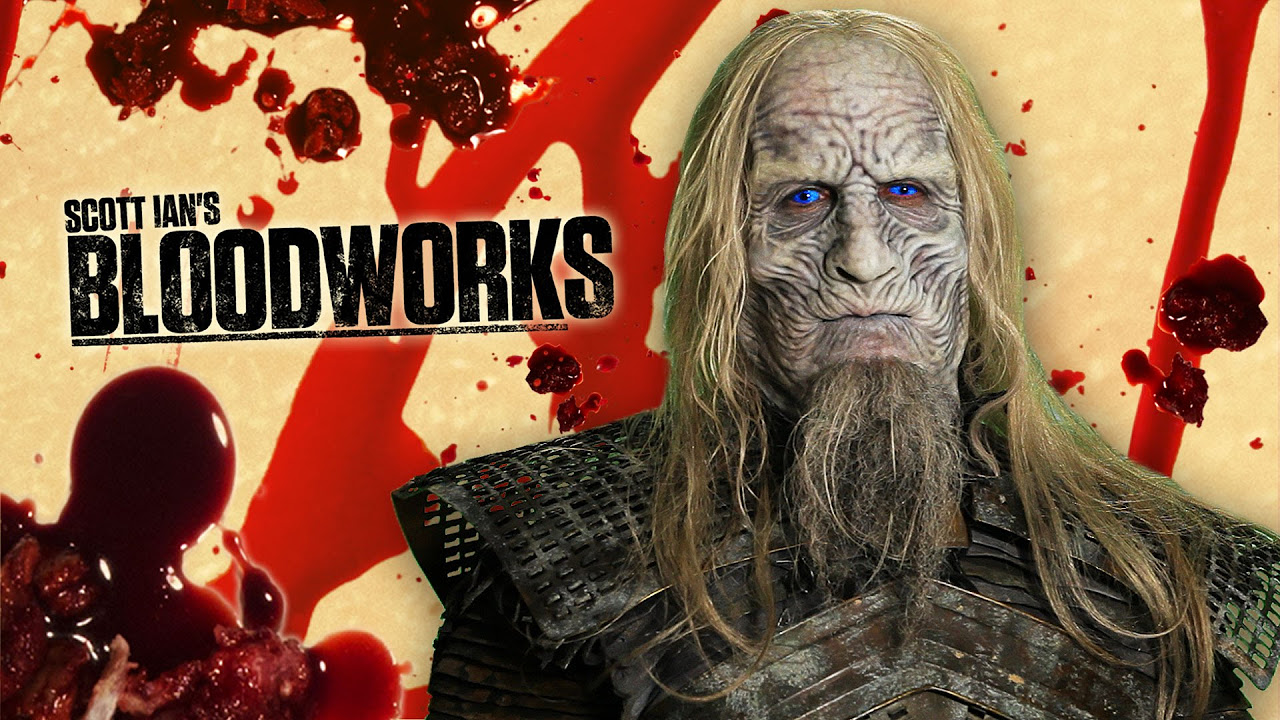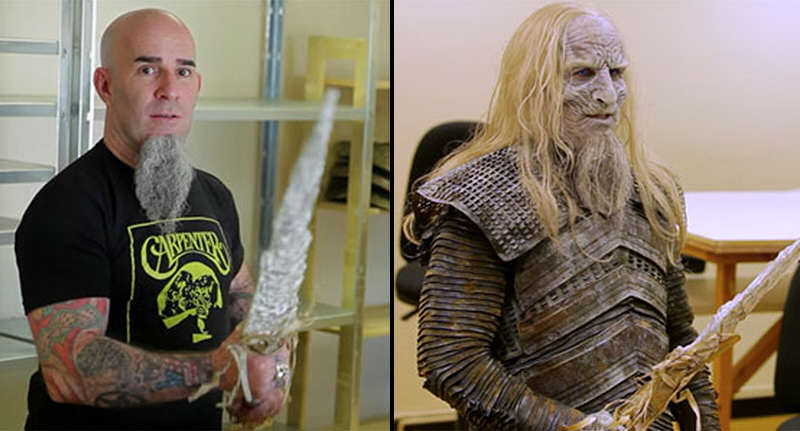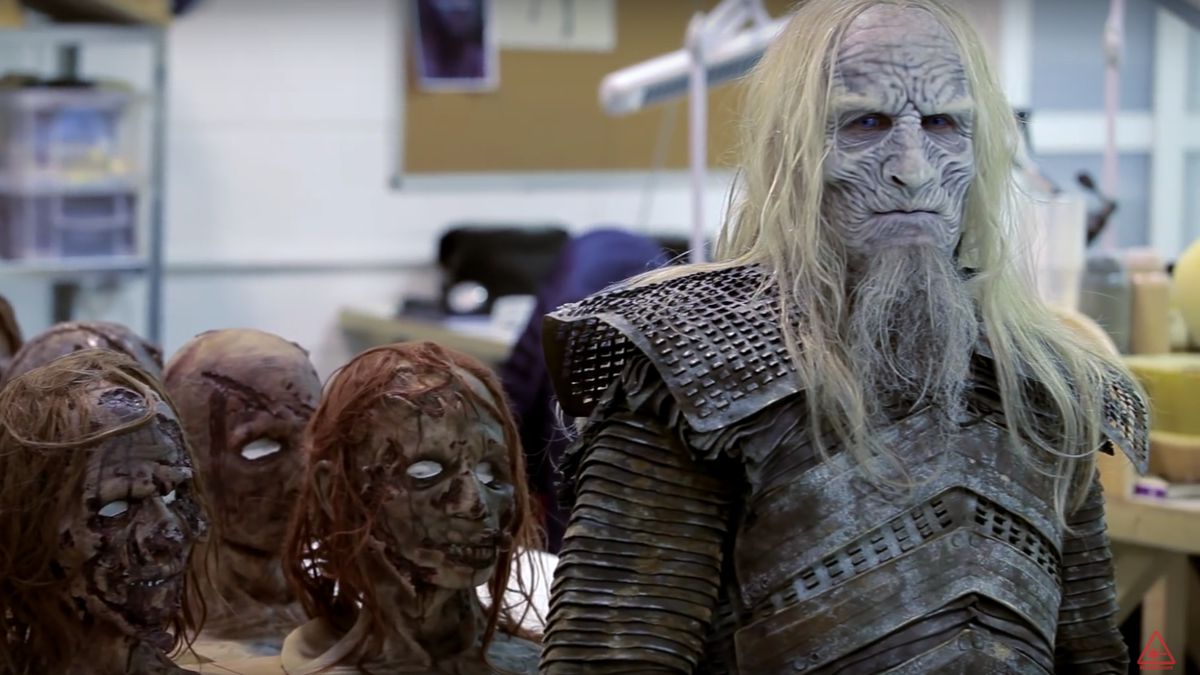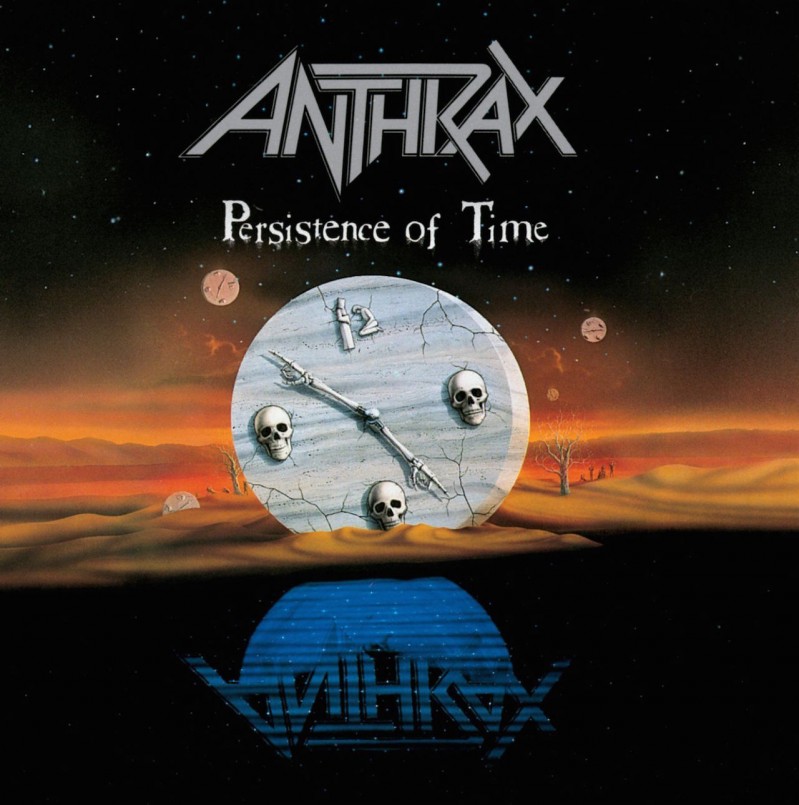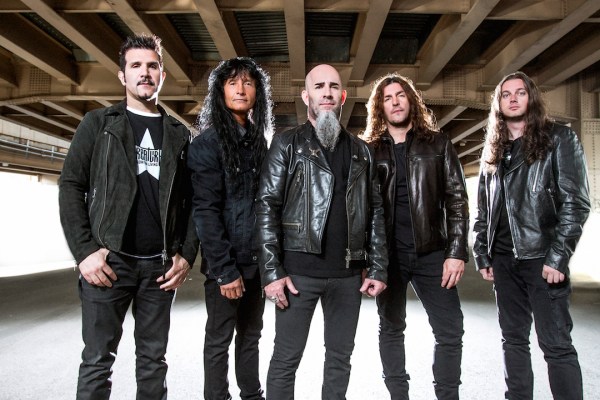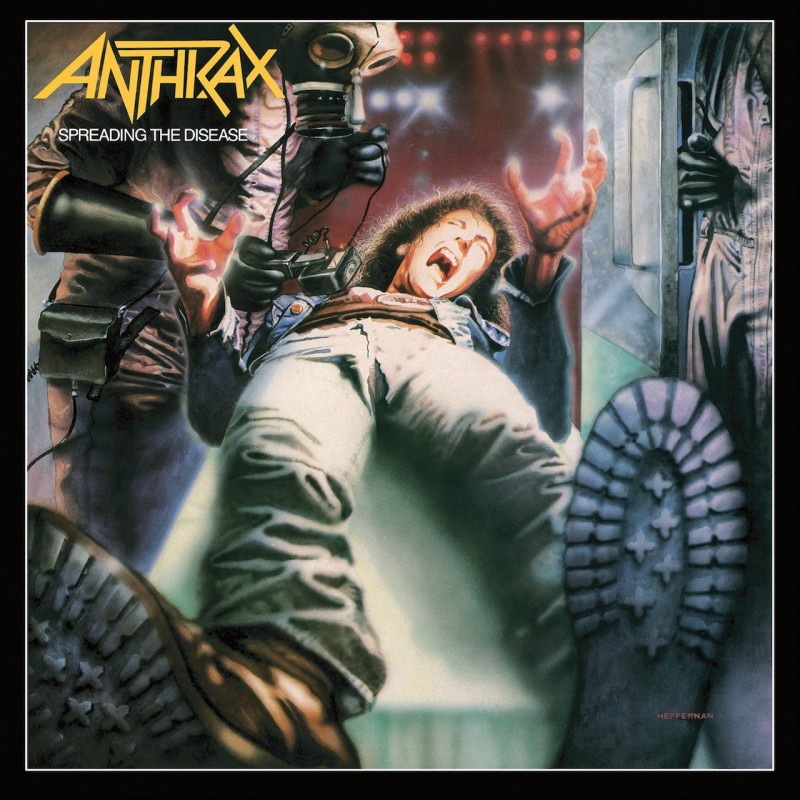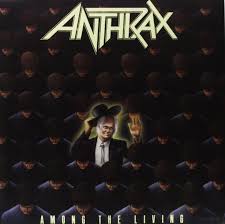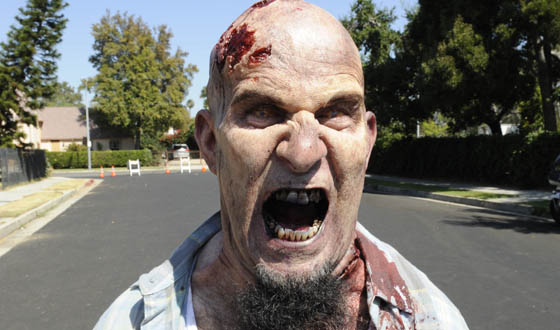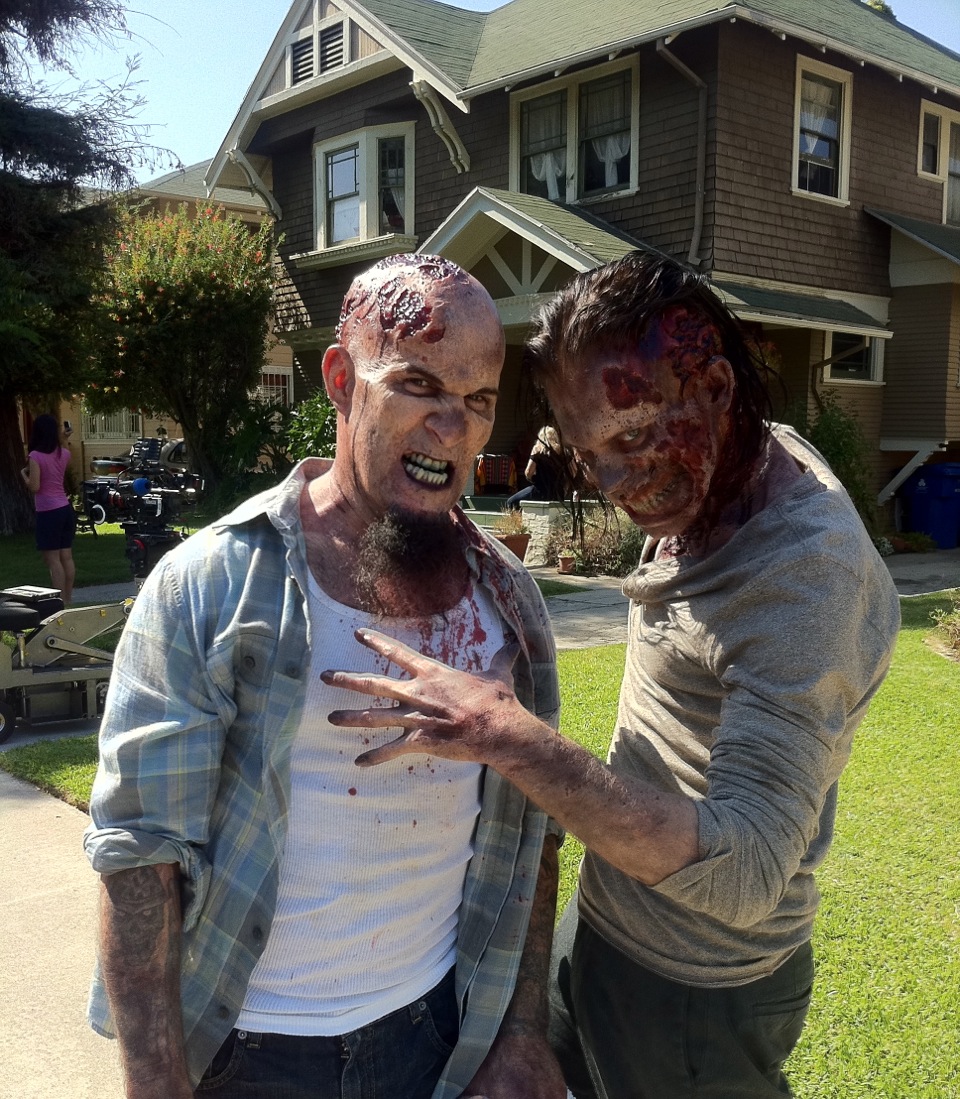 Scott Ian is the co-founder and rhythm guitar player of Anthrax. He, with Anthrax, helped create thrash metal in the early 80's. The band has sold over ten million records worldwide, have multiple Gold and Platinum record awards, have been nominated for a Grammy six times, and have toured the world since 1984 on over one-hundred tours.
Scott had the idea to cover Public Enemy's Bring The Noise back in 1990. The two bands toured the world together breaking expectations and stereotypes. Anthrax recently celebrated the 30th anniversary of their classic album Among The Living by playing it in full in the UK and Europe on the Among The Kings tour Feb/March 2017.
Outside of the music world, he has worked on projects such as writing Lobo: Highway To Hell for DC Comics in 2009. He then wrote his second series for DC featuring The Demon and is hoping they will release it some day.
Scott has hosted Rock Show on VH1 for a year, among others.
His autobiography I'm The Man The Story of That Guy from Anthrax was released October 14, 2014 through Da Capo Press. He just finished writing his second book for Da Capo/Hachette and it is scheduled for a December 2017 release.
Scott has also been doing solo "Speaking Words" tours in the U.S., Canada, the UK, Ireland, Australia, Scandinavia and Germany. The DVD he filmed in Glasgow, "Swearing Words In Glasgow" was released in November of 2014.
Scott hosts the horror FX show Bloodworks for the Nerdist Channel. For the new season of Bloodworks Scott recently filmed an episode from the set of Game of Thrones. As an actor he has been a walker on season 5 episode 12 of The Walking Dead attacking Rick Grimes until he got a metal pole through the head by Rick's son Carl.
Recently Scott and Anthrax released their eleventh studio album For All Kings, February 2016, to critical acclaim and commercial success. The album entered the Billboard Top 200 chart at number 9 and the worldwide charts at number 8. Scott and the band will be on tour to support the record until the end of 2017.