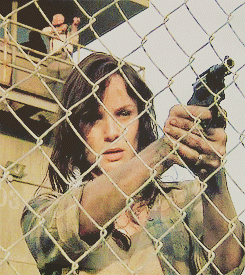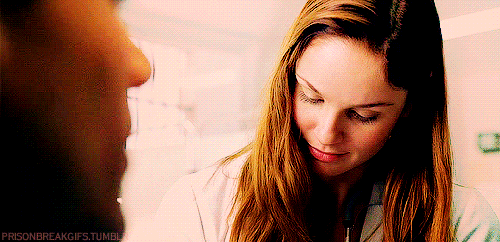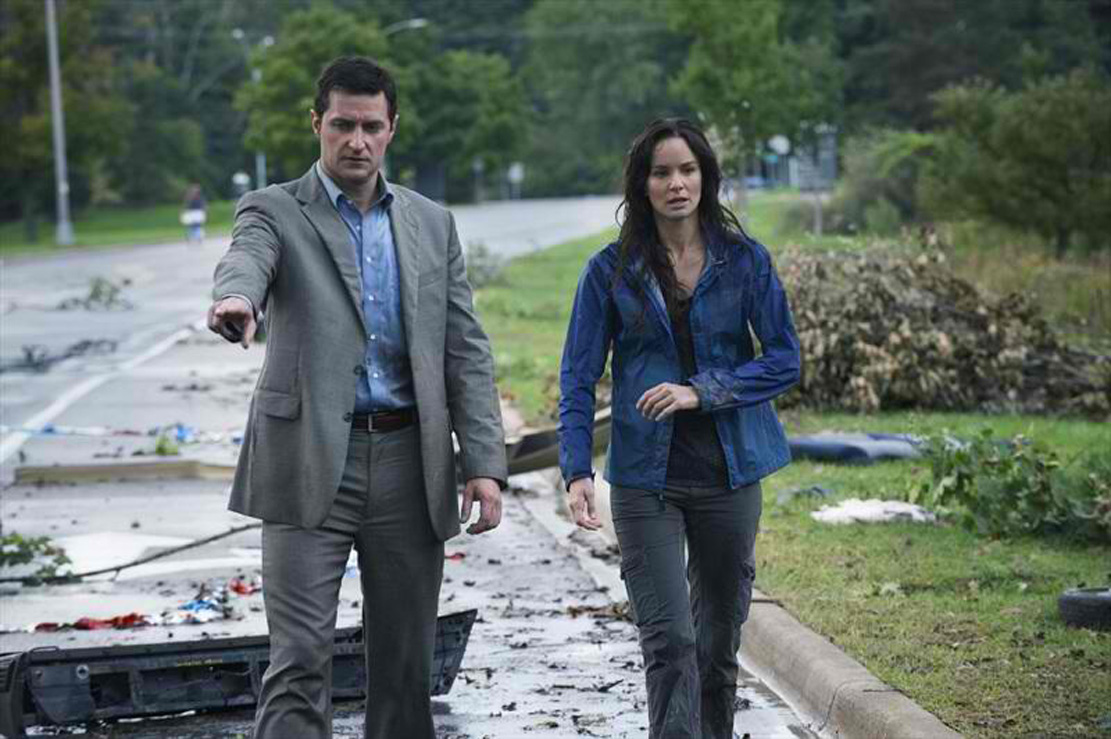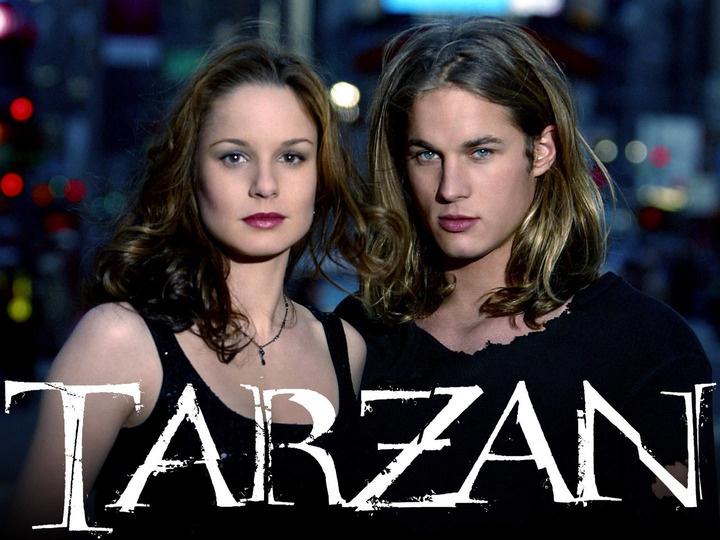 Sarah Wayne Callies
Callies moved to New York in 2003 and then quickly landed her first television role as Kate O'Malley, a recurring part on the short-lived CBS show Queens Supreme. Her first starring role was as Detective Jane Porter on The WB's Tarzan.
After making various guest appearances on Law & Order: Special Victims Unit, Dragnet (2003), and NUMB3RS, Callies gained a starring role on Fox's Prison Break as Sara Tancredi. Her role lasted from 2005 through 2009. In 2010, Callies was cast in her biggest role to date, main character Lori Grimes on the AMC horror/drama series The Walking Dead, based on the comic-book series of the same name, from the show's start until season three.
Callies has also starred in two feature films - Universal Pictures' Whisper and an independent film, The Celestine Prophecy. In April 2010, she appeared on the Fox Television drama House as a patient of the week, whose open marriage fascinates House and the team. In August 2010, Callies' first screenplay, an adaptation of Campbell Geeslin's children's book Elena's Serenade, was optioned by French production company Fulldawa Films. Callies starred in the Nigerian movie Black Gold and one of the female lead roles in the Canadian thriller Faces in the Crowd (2011). In 2015, she co-starred Nicolas Cage, in Uli Edel's thriller film Pay the Ghost. In 2016, she returned to television in the lead role of Katie Bowman in Colony.