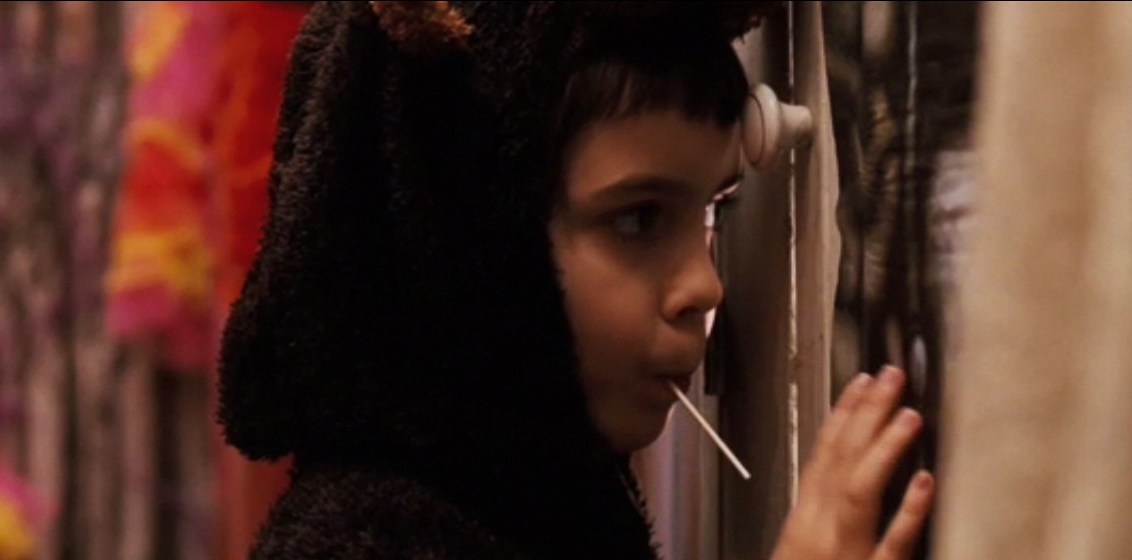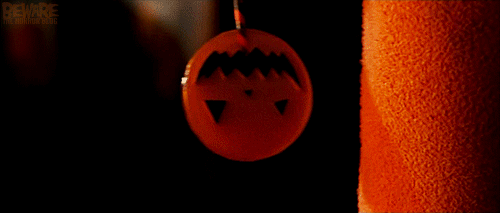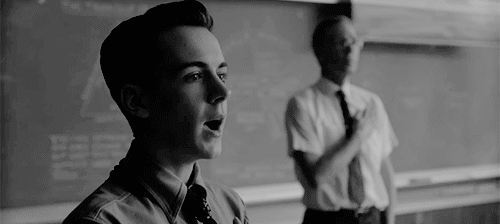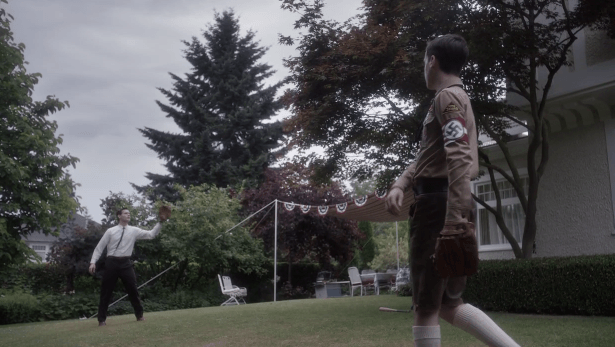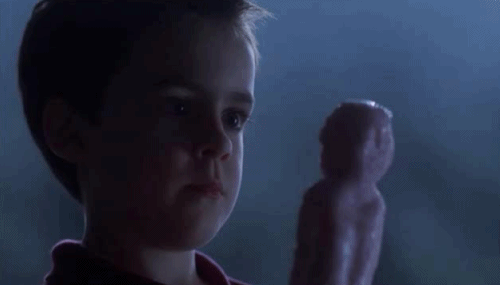 Quinn Lord
Actor Quinn Lord, currently starring in Amazons hit series Man in the High Castle, has also starred in hit TV shows , Once Upon a Time, Fringe, Supernatural, Smallville and many others. Film credits include Warner Bros/Legendgary Films cult favorite Trick 'R Treat, Imaginarium of Doctor Parnassus, The Hole 3D, and Things We Lost in the Fire.

Quinn has had a love for acting and entertainment since he was 5 years old. From the moment he could speak, Quinn started memorizing, mimicking, and performing everything he set his sights on, gathering an audience wherever he could. His love for improv, his knack for storytelling and his amazing memory were apparent early on, and his parents enrolled him in a children's improv class. Quinn was discovered at the age of six and was ready to try out television and film. His first television role was for Terminal City in which he played the role of "Marmaduke."
Quinn has been nominated for 2 Young Artist Awards and has won 1 Young Entertainers award for his role in Amazon's Man in the High Castle.