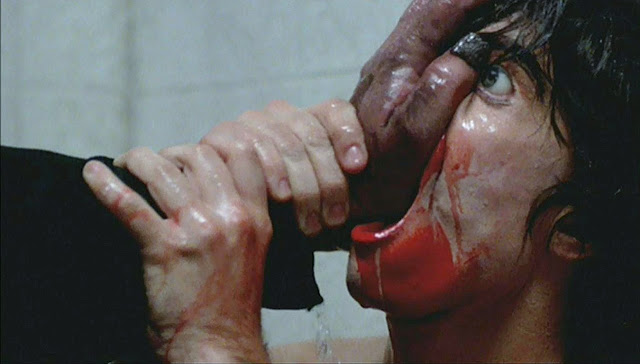 Peter Barton
Even though Barton had no formal acting training, in 1979 he starred as Bill Miller in the short-lived NBC TV series, Shirley. The show ran for 13 episodes. NBC still had him under contract at the end of 1980, and it connected him with prominent acting coach Vincent Chase, and when the series ended, he was cast as the lead in another NBC series, The Powers of Matthew Star.
In the 1980s, teen magazines were looking for the next big cover, and Barton was featured on many of them, including Tiger Beat and 16. He has also appeared on many TV shows such as The Fall Guy and The Love Boat and daytime soap operas like The Young and the Restless.
He became involved in the burgeoning teen horror/thriller film genre, beginning with Hell Night (1981) and followed by Friday the 13th: The Final Chapter. After outgrowing his ability to appear as a teenager, Barton acquired mostly television roles as an adult. He starred on Burke's Law with Gene Barry and the soap opera Sunset Beach. His last appearance to date was in the 2005 film Repetition.