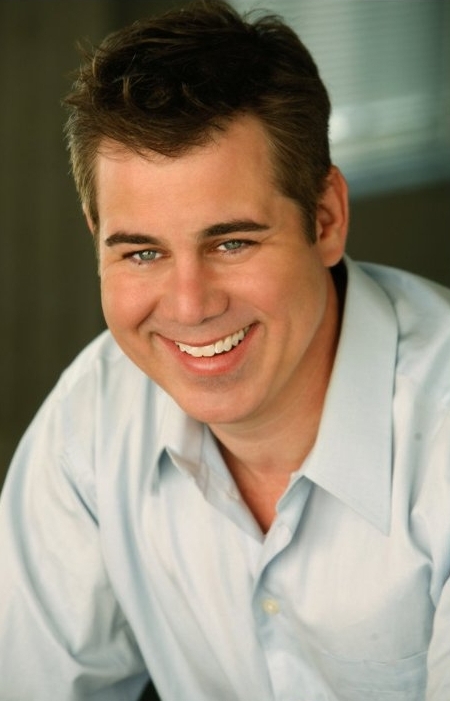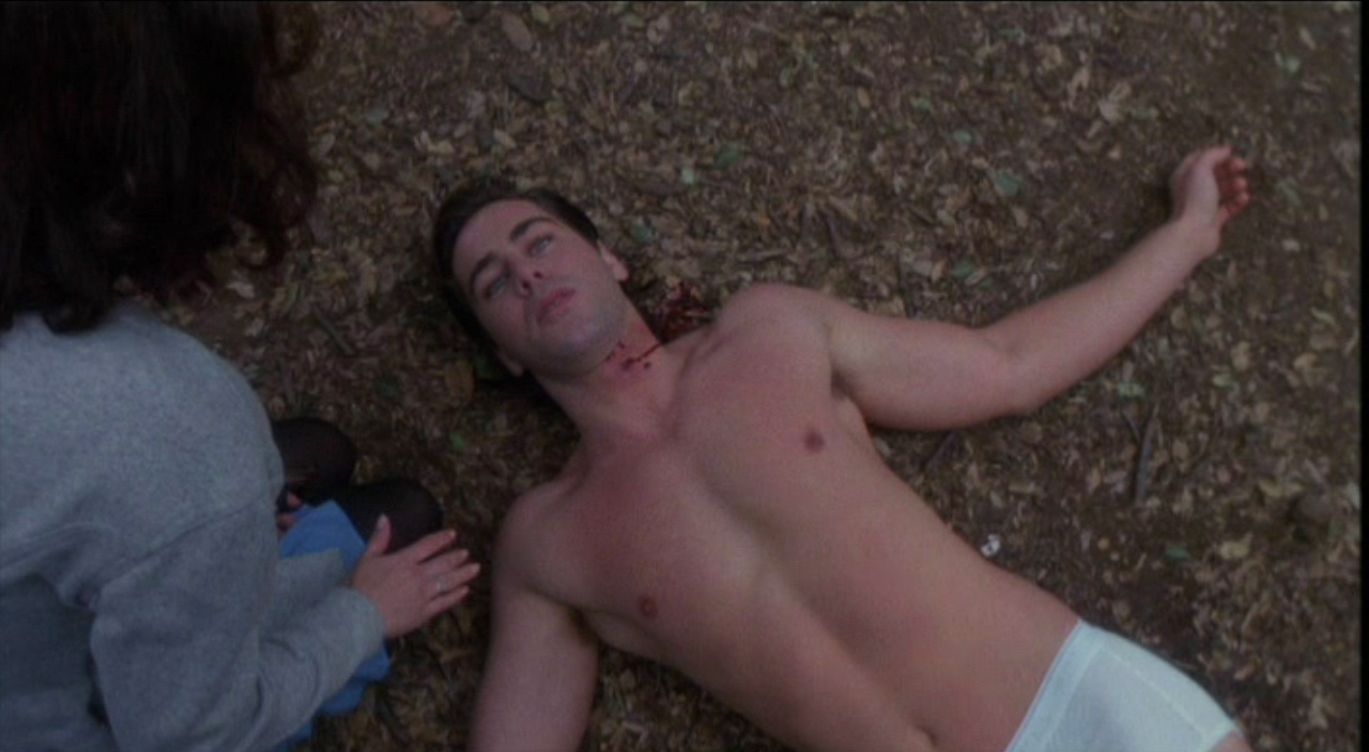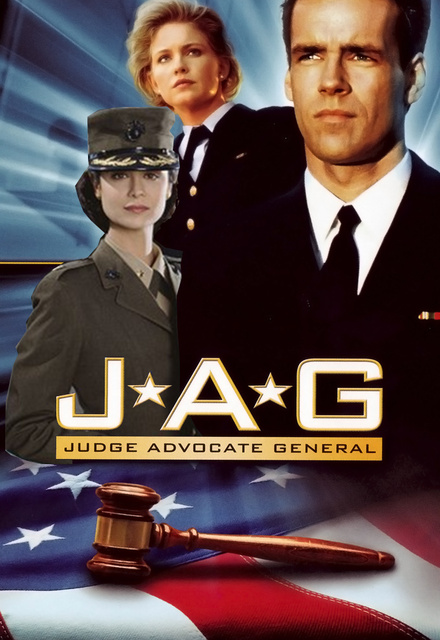 Patrick Labyorteaux
He has starred on TV and in film; his well known TV roles are on the hit NBC series Little House on the Prairie as Andrew 'Andy' Garvey from 1977 to 1981, and on the CBS hit series JAG as Lt. Cmdr. Bud Roberts from 1995 to 2005, a role he reprised for an episode of JAG's spinoff, NCIS. Near the end of the series Labyorteaux's character lost his leg, leading to speculation that the actor had in fact lost his leg, but the show's spokesperson, Diane Ekeblad, stated, "I'm happy to report Patrick Labyorteaux has not suffered any injury regarding his leg. He's just a very good actor." However, Labyorteaux did once have to have an accident befall the character of Bud to reflect something that had happened to him; the incident of Bud's broken jaw was written in after an accident that broke the actor's jaw.
Labyorteaux has starred in films as well: one of his well-known roles is in the 1987 comedy film Summer School as football player Kevin Winchester. He also appeared in the 1989 cult film Heathers as mean jock Ram Sweeney.
Labyorteaux has also done voices for cartoons such as Spider-Man: The Animated Series, Godzilla: The Series and others.
Some of the other TV shows on which he has made guest appearances include Starsky and Hutch, 21 Jump Street, Living Single, Yes, Dear, Lois & Clark: The New Adventures of Superman, The Love Boat, Ghost Whisperer and iCarly.