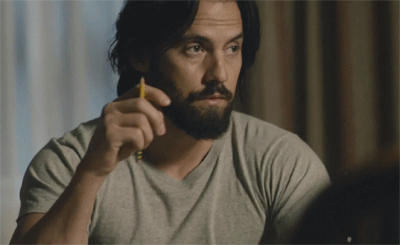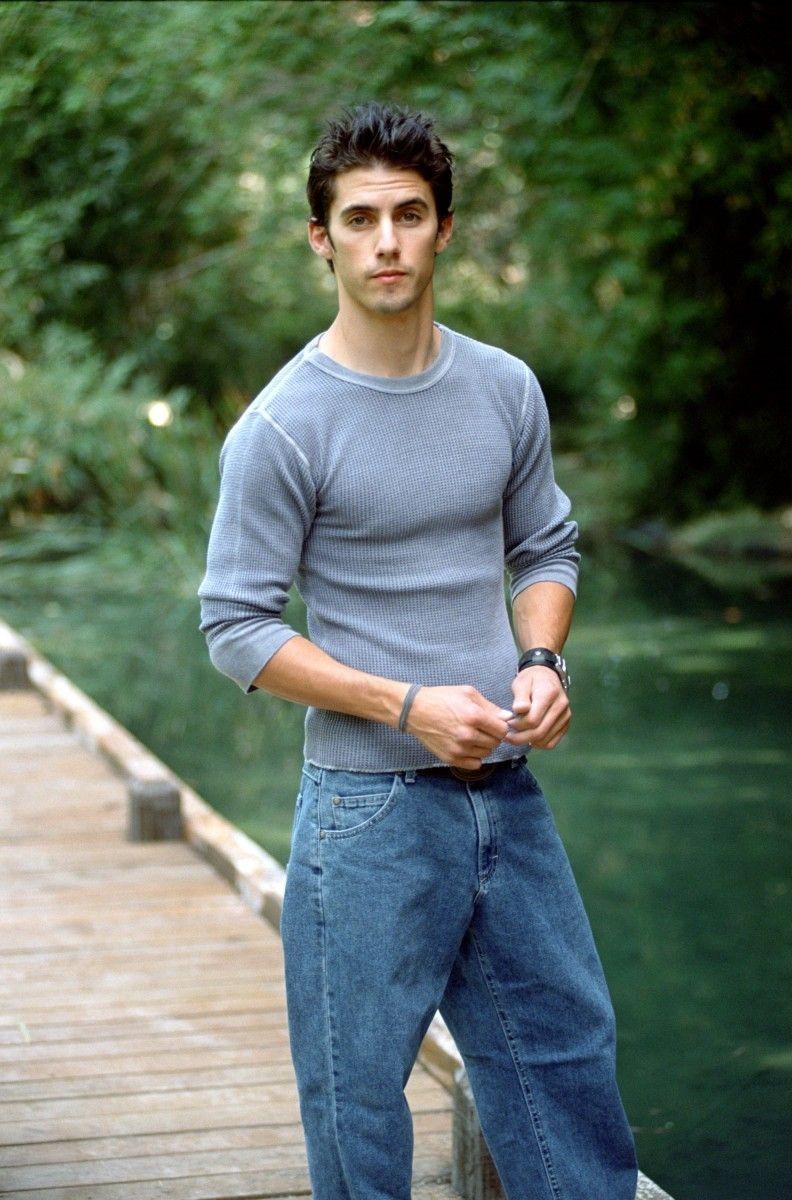 Milo Ventimiglia
At 18 years of age, Ventimiglia started auditioning, booking jobs, and working his way up. His first starring role was as a gay teenager in Must Be the Music, a short film released as part of Strand Releasing's Boys Life 2. From there, Ventimiglia studied at UCLA before landing a role on The Fresh Prince of Bel Air. He has guest starred on such television series as CSI: Crime Scene Investigation, Sabrina, the Teenage Witch, Law and Order: Special Victims Unit and Boston Public. He had the part of the main character, Jed Perry, in the short-lived FOX TV series, Opposite Sex.
From 2001 to 2004, Ventimiglia played brooding teen Jess Mariano on Gilmore Girls; he was introduced in the second season as a main cast member. In season four he dropped down to a guest star/recurring cast member, and he came back for two episodes in season six.
In the third and final season of American Dreams, Ventimiglia played Chris Pierce, the rebellious boyfriend of Meg Pryor (Brittany Snow). In 2005, he starred in the mid-season replacement series The Bedford Diaries, for which he did not have to audition. During his off-time from television and production work, he has had supporting roles in horror films such as Cursed and Stay Alive as well as starring roles in the short-film Intelligence and the full-length feature Dirty Deeds. Most recently, he played Robert "Rocky Jr." Balboa, the son of Rocky Balboa, in the sixth Rocky installment Rocky Balboa which was released in December 2006.
He starred as Peter Petrelli in the NBC program Heroes, a show about "ordinary" people discovering they have superpowers. Alongside his work in Heroes, Ventimiglia has also taken on other projects. In mid-2007 he starred as the love interest of pop/R&B singer Fergie in the music video for "Big Girls Don't Cry". In 2008, he starred in the horror film Pathology. The movie co-starred Charmed actress Alyssa Milano and was directed by Marc Schoelermann for MGM.
After working with writers Mark Neveldine and Brian Taylor on Pathology, Ventimiglia appeared in the pair's next film, Gamer. Ventimiglia also starred in the Xavier Gens apocalypse thriller film, The Divide.
Ventimiglia was the voice of Wolverine in the English dub of the Marvel Anime: Wolverine series and reprised his role in an episode of the Marvel Anime: Iron Man and an episode of Marvel Anime: Blade. He played Ned Stax, a former marine, in Frank Darabont's short-lived neo-noir crime drama Mob City for TNT. Currently Milo is the star of the critically acclaimed NBC hit series This Is Us.