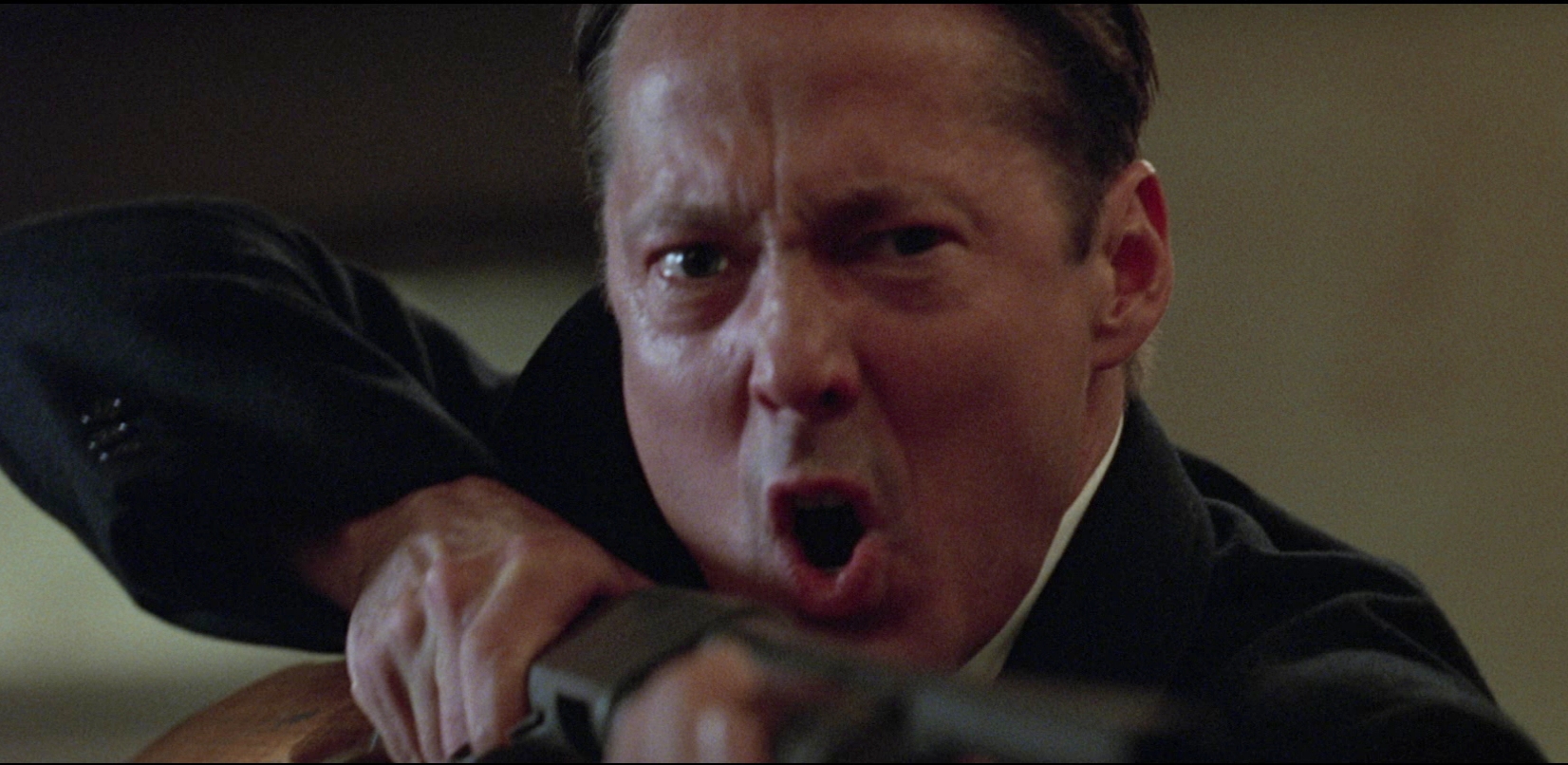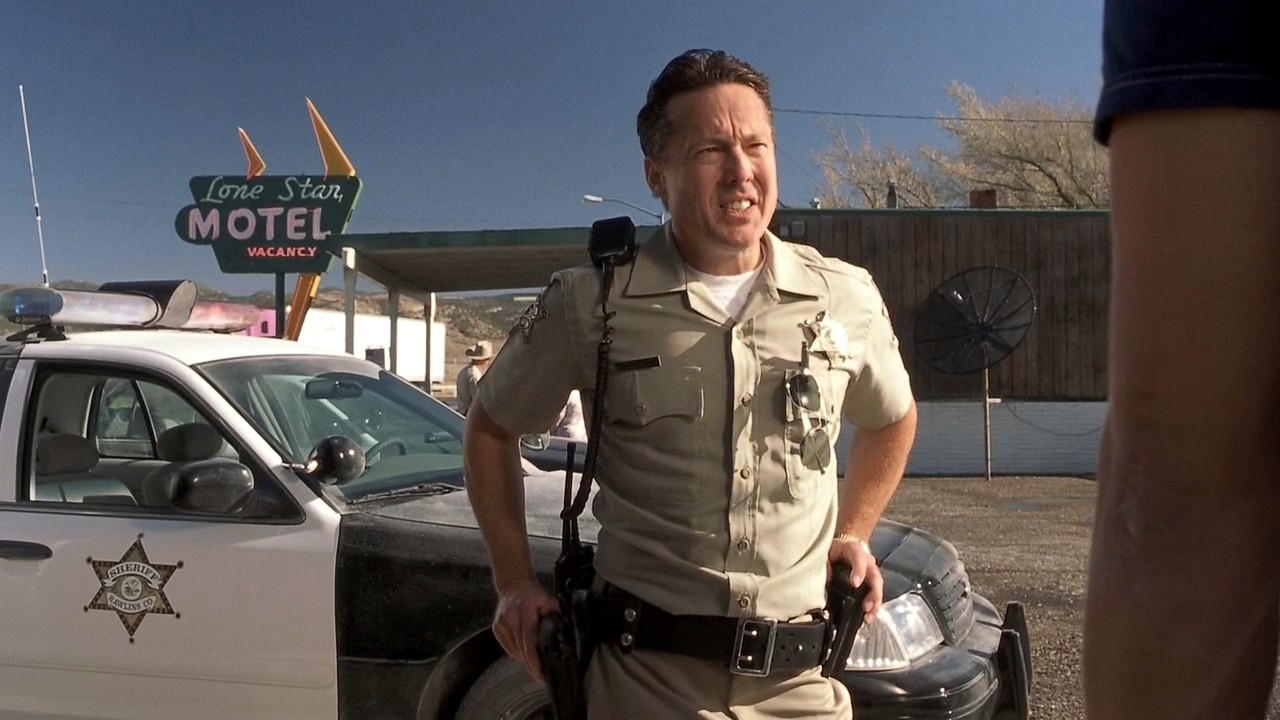 Michael McCleery
McCleery left Colorado College without a degree, returned to New York City, and began to study at the Stella Adler Conservatory, specializing in Adler's scene-study and script-analysis sessions. In 1980, McCleery played the role of the psychotic young killer, Addley, in the cult-horror film Mother's Day. He played a variety of roles in off-off Broadway and then off-Broadway productions, including Prairie Avenue and The Hospital Play at Joe Papp's Public Theatre, while continuing to study with the acting coach Larry Moss in Manhattan.
In 1990, McCleery moved to Los Angeles and was in a supporting role with Sondra Locke in Impulse, the only feature film Locke directed. The next year, he appeared in another supporting role in The Fires Within, directed by Australian director Gillian Armstrong. Shortly thereafter, feeling the strong pull of a boyhood dream, he returned to Montana, where he worked for family friends on their cattle ranch outside Great Falls.
McCleery moved to Los Angeles in 1994 and got a leading role in the Met Theatre's production of James Moody's The Fool, the story of Sir Francis Drake's voyage through the Straits of Magellan, up the west coast of South America, and on to what is now the San-Francisco Bay. There he was spotted by casting director Mali Finn, who brought him in to read for James Ellroy's LA Confidential directed by Curtis Hanson. He was cast in the role of Detective Carlisle. Following that, he played the lead opposite Muse Watson in the independent release If I Die... and then played a supporting role in the 1999 film Best Laid Plans with Reese Witherspoon and Josh Brolin. He then played the role of Sheriff Akins in John Dahl's 2001 cult-horror film Joy Ride with Paul Walker and Steve Zahn. The next year, he had a supporting role in The United States of Leland produced by, and starring, Kevin Spacey. Michael then took a "leave of absence" from show business to become a personal trainer.
In 2012, McCleery returned to acting full-time in the HBO series Luck produced by Michael Mann, playing opposite Nick Nolte.