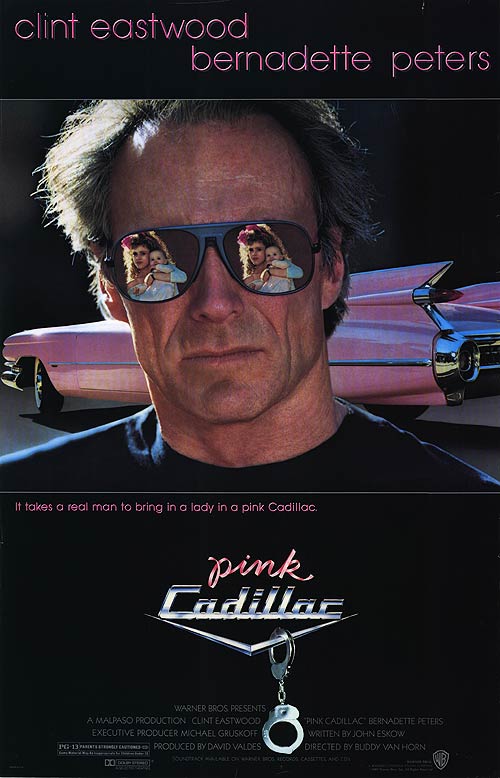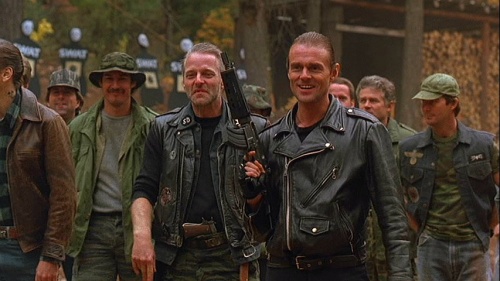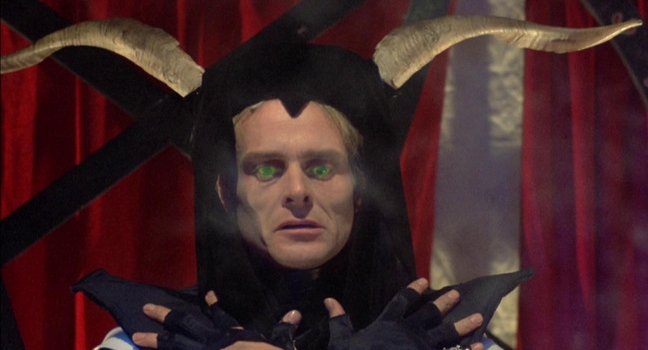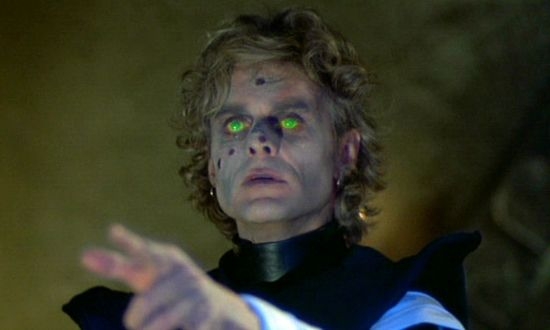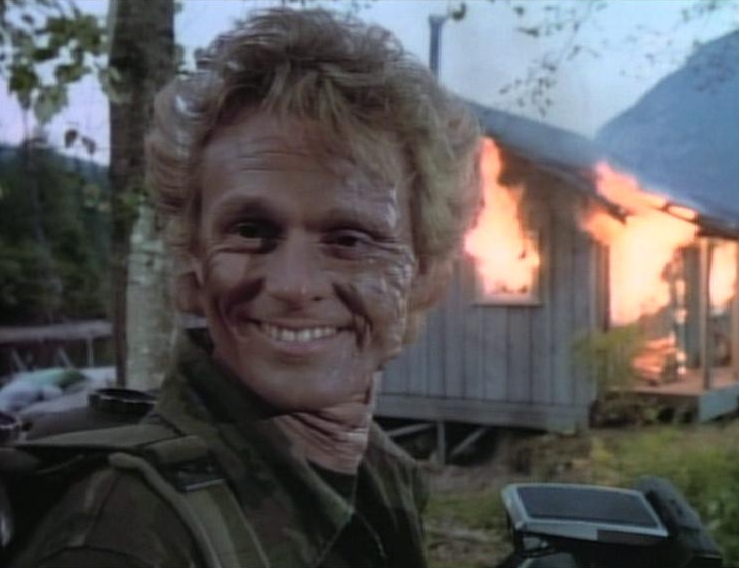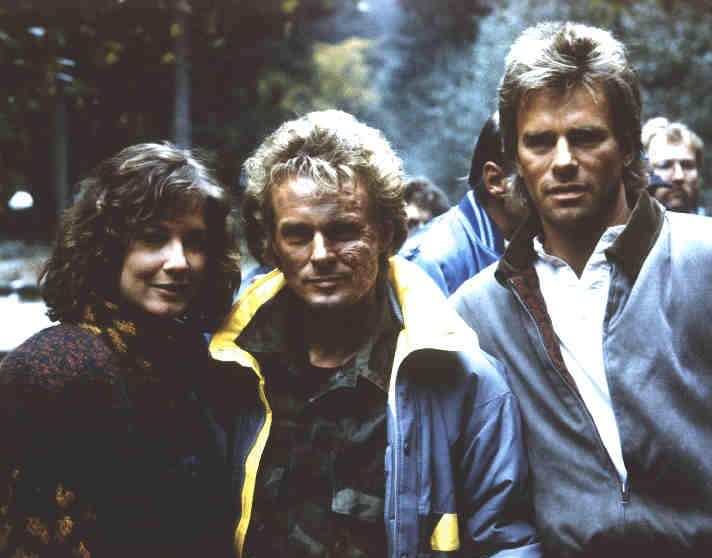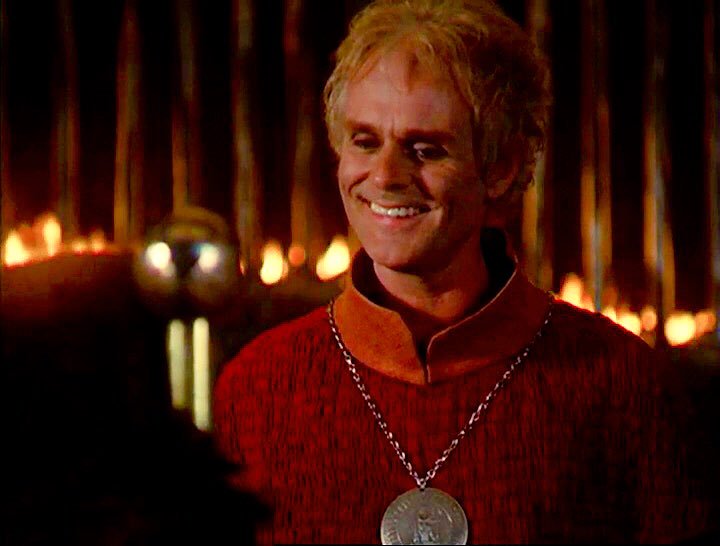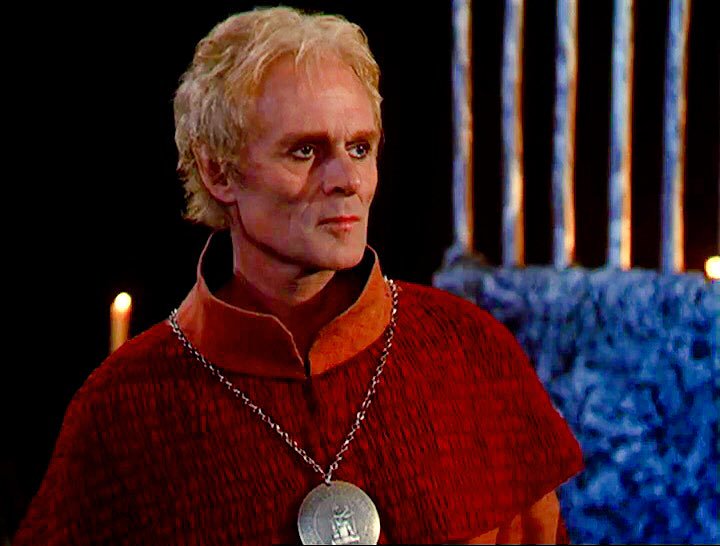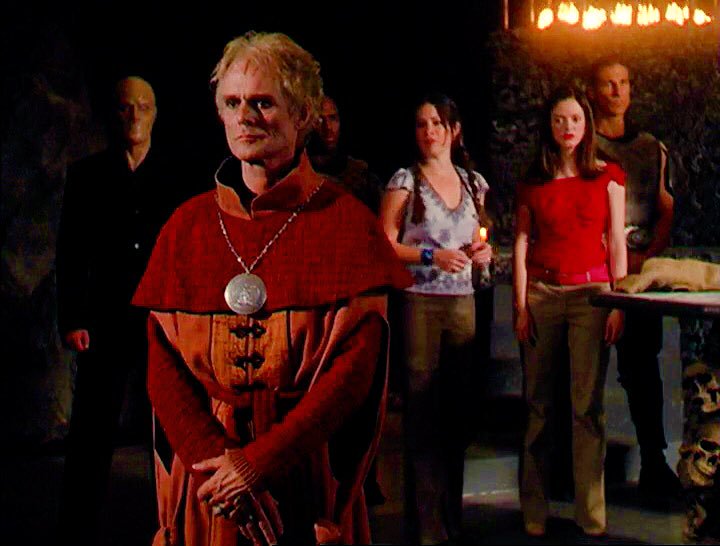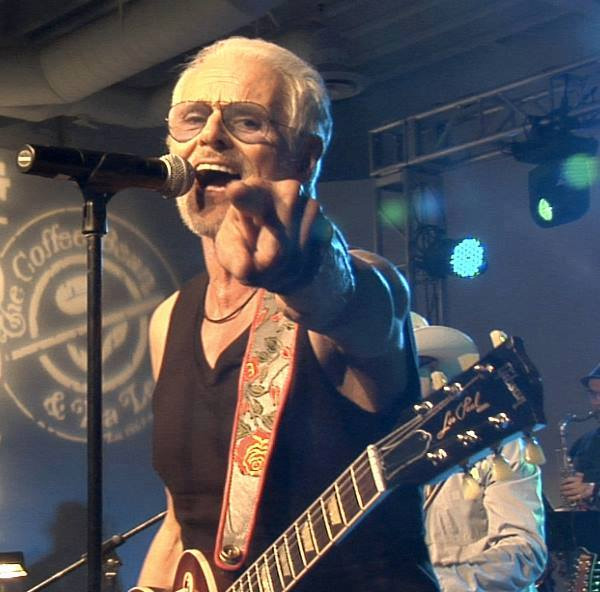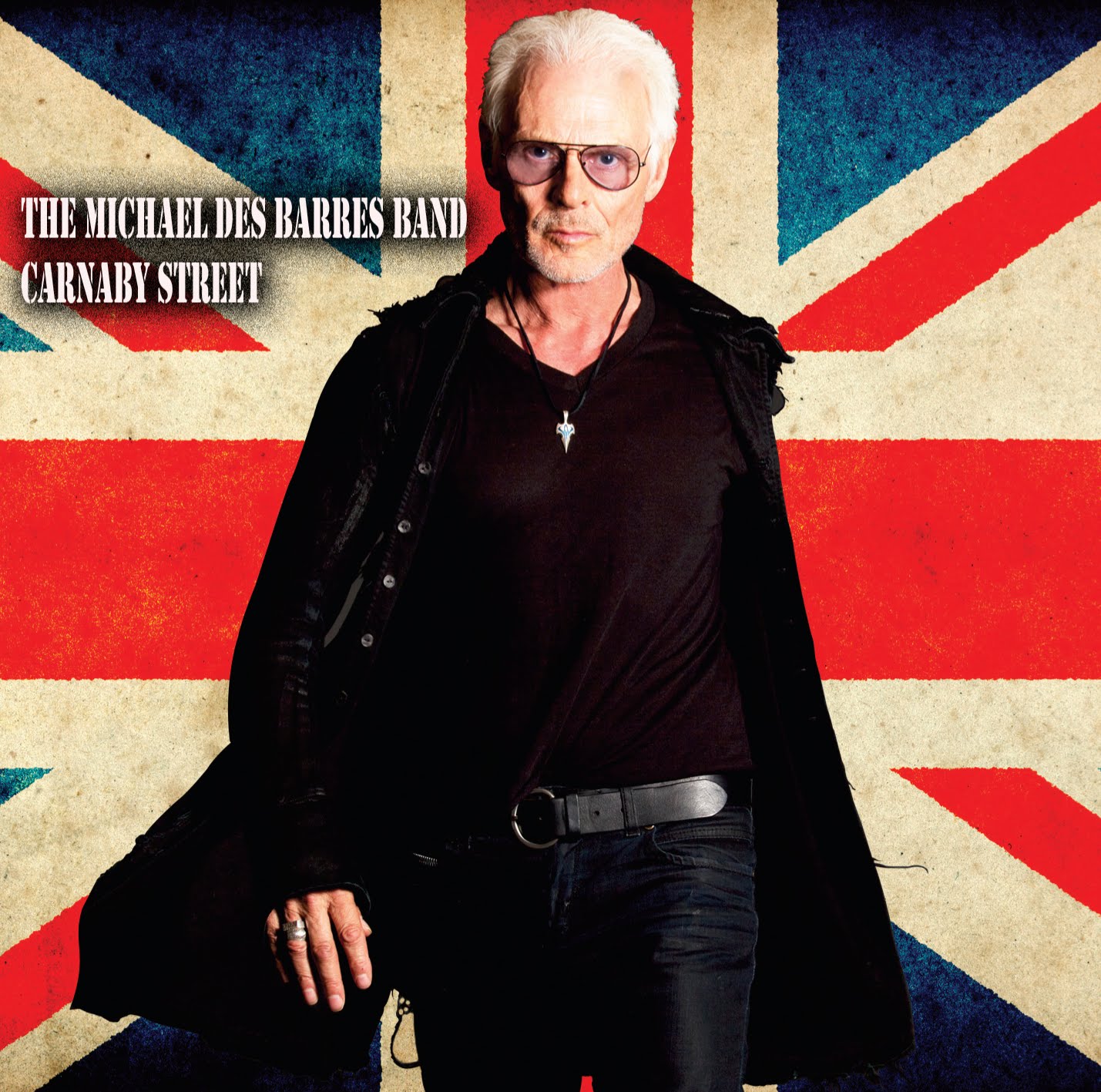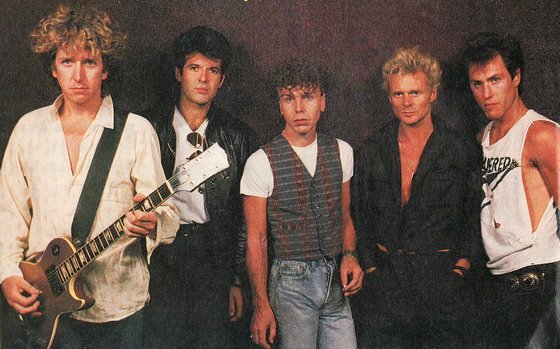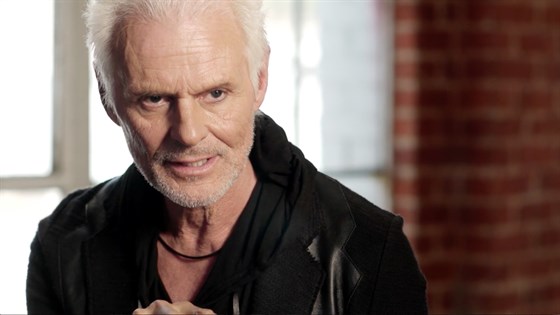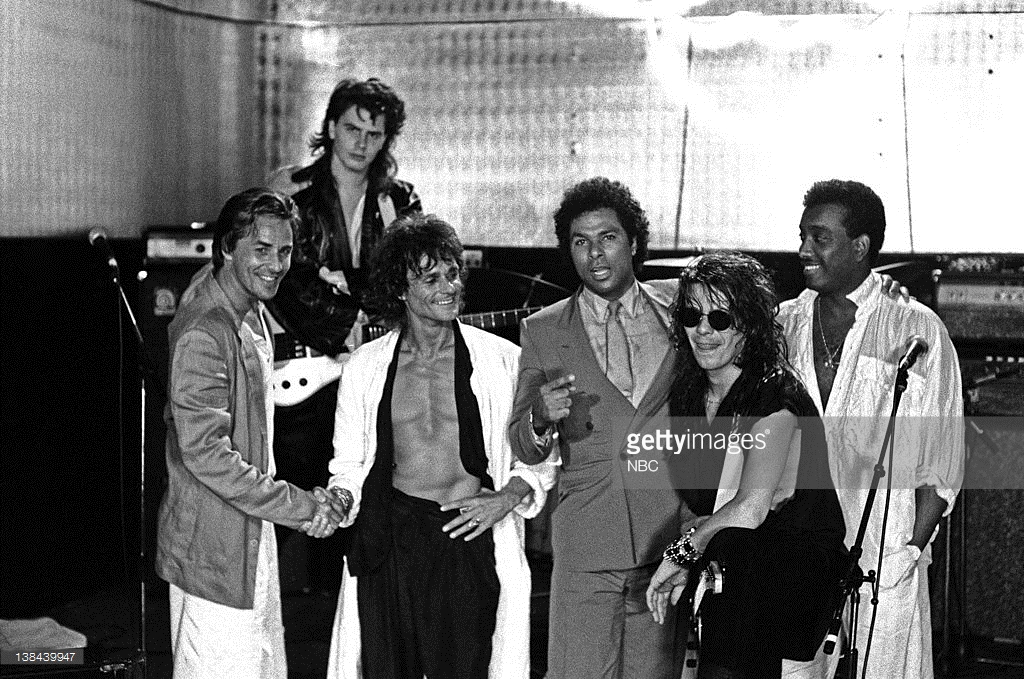 Michael Des Barres
Michael Des Barres is a European Marquis, raised in England and living in Los Angeles. As the host of The Michael Des Barres Program on SiriusXM Radio Channel 21, he is heard by more than six million listeners, five days a week (5am-8am and 9pm-midnight PT). He has appeared in over 150 hours of American television and more than 40 feature films, and has sold over 7 million albums as both a recording artist and songwriter.
Over the past five decades, Michael has appeared in numerous feature films such as To Sir With Love with Sidney Poitier, Pink Cadillac with Clint Eastwood, The Man From Elysian Fields with Mick Jagger and Diary of a Sex Addict with Rosanna Arquette as well as countless television shows such as NCIS, Bones, CSI, Seinfeld, Frasier, Roseanne and Melrose Place. He was also the infamous assassin 'Murdoc' on MacGyver.
Michael Des Barres was also the touring singer for the Duran Duran spin-off group, The Power Station, performing at Live Aid with one of the most iconic live acts of the mid-1980s. Known as a glam rock icon, he was also the front man of Silverhead and Detective, personally signed by Jimmy Page to Swan Song records. From 1982 to 1984, Michael was a member of Chequered Past, which included Steve Jones from the Sex Pistols, and Clem Burke and Nigel Harrison of Blondie. In 1983, Michael penned the song "Obsession," a number one hit in 27 countries for LA new wave group Animotion. Following four solo albums and subsequent world tours, his latest album The Key to the Universe was released in 2015 on FOD Records. Last year, Rolling Stone magazine called out Michael's songwriting in their "Top 25 Albums of 2015" naming his song, "Pain Killer" as a highlight of the critically acclaimed album, Introducing Darlene Love.
Recently, Michael narrated the one-night only performance of Frank Zappa's legendary 200 Motels with the LA Philharmonic and co-starred alongside Gene Simmons of KISS on an episode of CSI: Las Vegas. He's also just completed a project in tandem with NPR and celebrated author Legs McNeil, narrating a groundbreaking audio companion to Please Kill Me: The Uncensored Oral History of Punk Rock, known as the first oral history of the most nihilist of all pop movements.