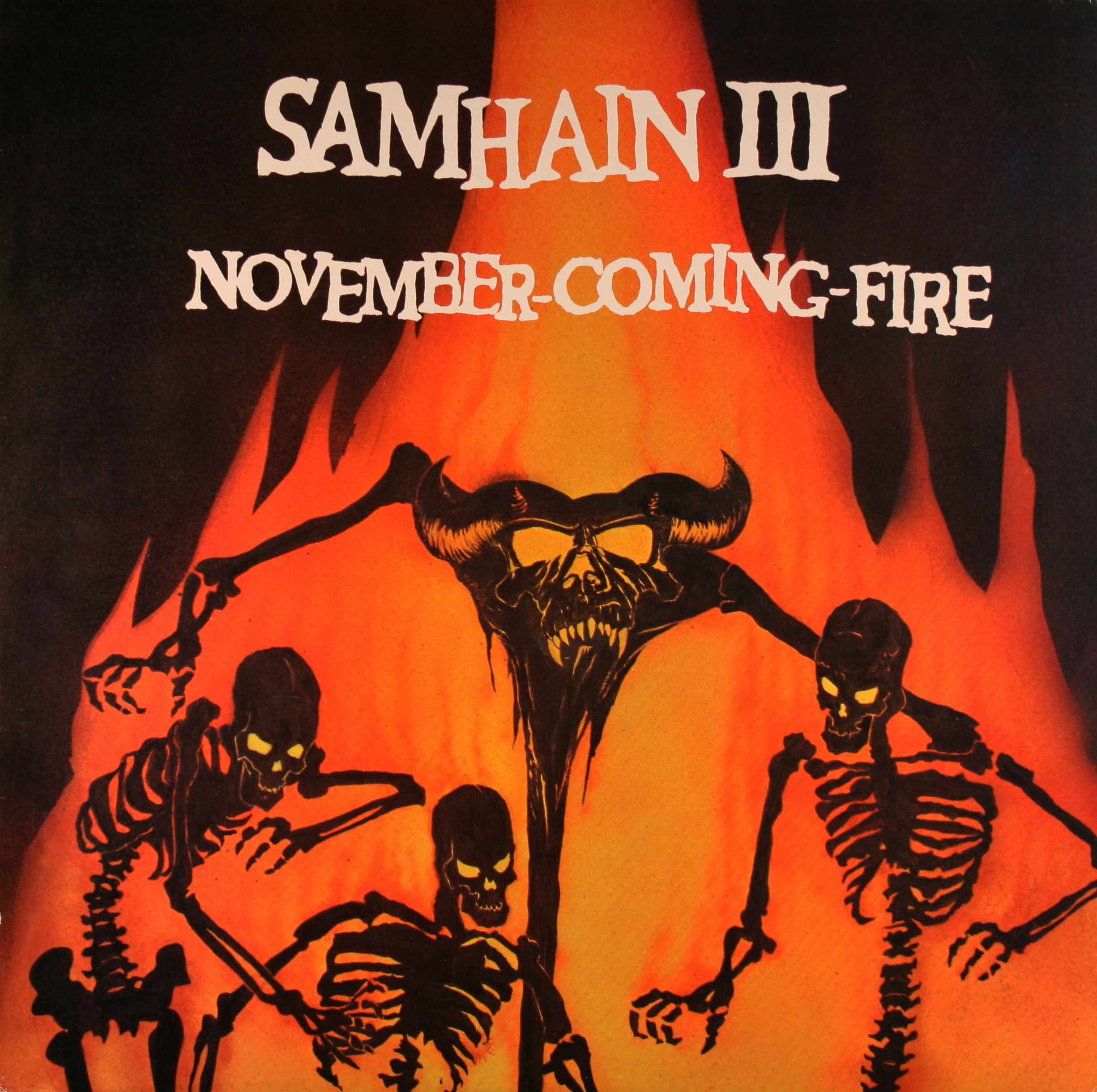 London May
May was born in Raleigh, North Carolina, USA, but raised in Baltimore, MD. He is best known for playing drums in Glenn Danzig's post-Misfits/pre-Danzig punk/goth band Samhain, which he joined in the summer of 1985. May played on the group's best known release, November-Coming-Fire as well as Samhain Live '85–'86 and the bonus tracks on the 2001 re-release of the band's last album Final Descent.
He also played drums for a side project called Son of Sam with A.F.I. lead singer Davey Havok, former Danzig guitarist Todd Youth and fellow Samhain member Steve Zing. During the Danzig Legacy tour where the band played sets by the Misfits, Samhain and Danzig, May pulled double duty playing both bass guitar and drums.
He has also recorded and played with bands such as Voice of Doom, Dead, White and Blue, Distorted Pony, The Foul and the Fragrant, Reptile House, Sheppard Pratt, 30 Dollar Music School, Treephort, Dag Nasty, Tiger Army and Cold Cave.
Currently London May has released a greatest hits album called Devilution: The Early Years.