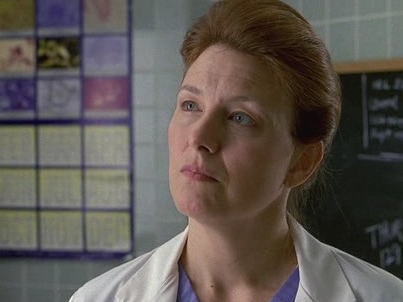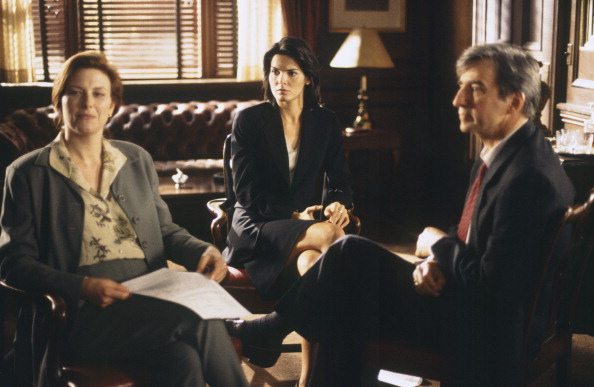 Leslie Hendrix
Ms. Hendrix currently appears as the main antagonist Kathryn of The Court of Owls on FOX TV's Gotham.
For 19 years she portrayed the ever-cranky Medical Examiner Rodgers on all the shows in the Law & Order universe (Law & Order, Criminal Intent, Special Victims Unit, and Trial By Jury). She reprised that role in the L&O-themed episode of Community, performing an autopsy on…a yam named Pam. Her other television appearances include Blue Bloods, The Mysteries of Laura, Madame Secretary, Elementary, The Good Wife, All My Children, The Onion News Network, andHBO's Divorce. She has appeared in several films, including Arthur, Made For Each Other, and Went to Coney Island on a Mission From God (Be Back By 5).
In addition to her work in tv and film, she has performed in numerous Broadway and Off-Broadway shows, and has appeared in regional theatres across the country.