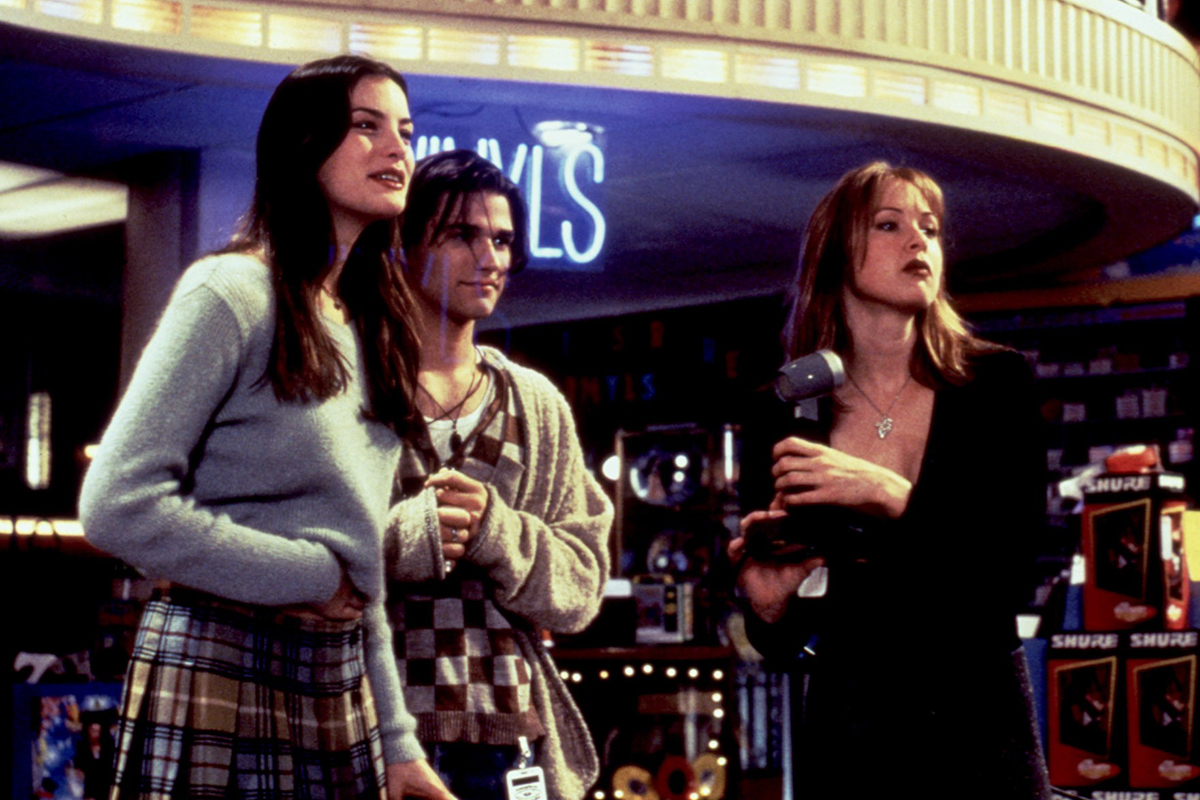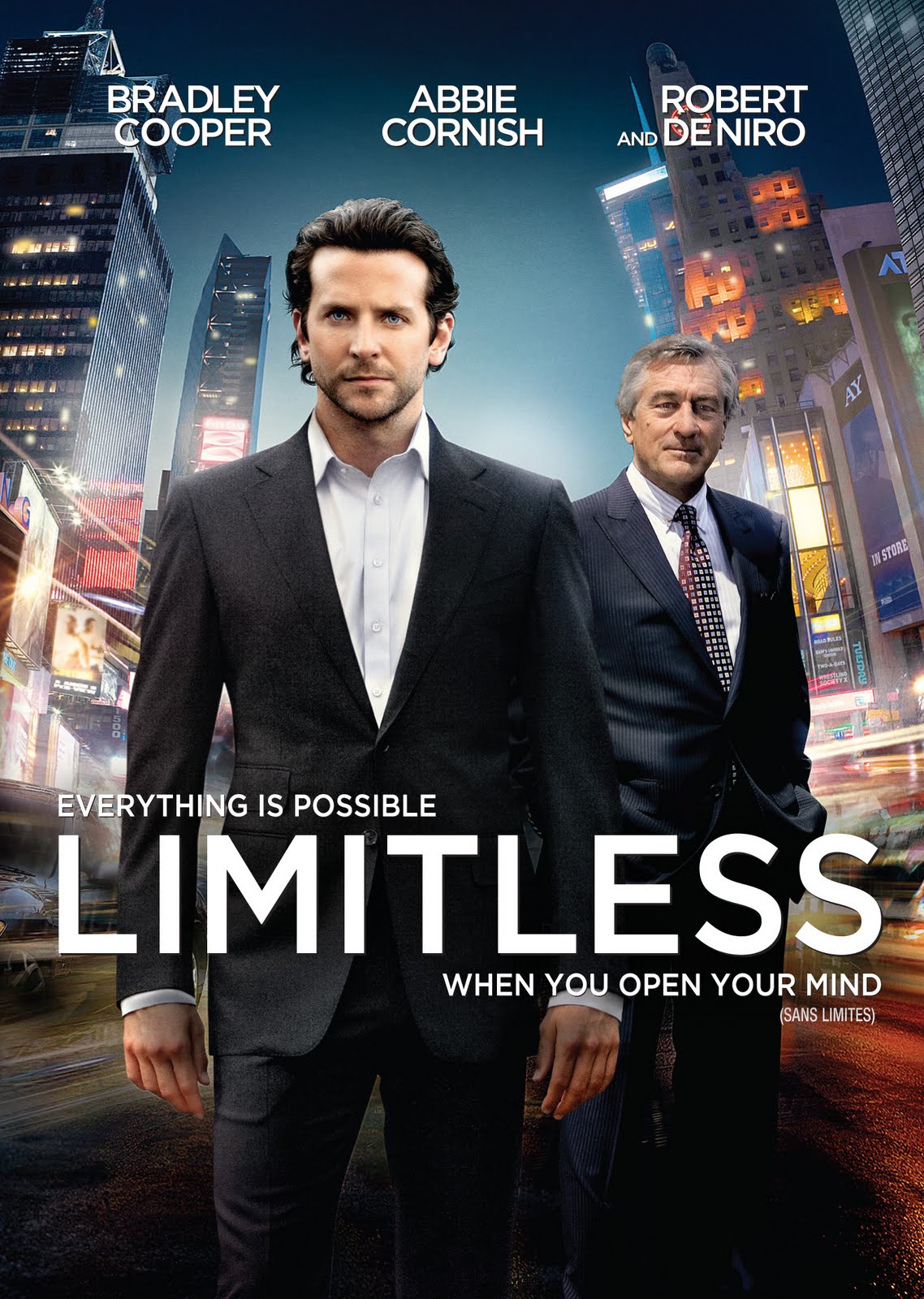 Johnny Whitworth
Johnny Whitworth is an American actor born in Charleston, SC on October 31st. Whitworth grew up moving throughout the south before heading to Los Angeles at age 15 to pursue his acting career.

Having appeared in over 40 film and television projects throughout his career, Whitworth has performed alongside some of Hollywood's most notable talents: Bradley Cooper, Robert De Niro, Nicolas Cage, Idris Elba, Renee Zellweger, Angelina Jolie, Matt Damon, Claire Danes, Danny DeVito, Mickey Rourke, Gerard Butler, Jon Voight, Christian Bale and Russell Crowe, in films such as Limitless, Ghost Rider: Spirit of Vengeance, 3:10 to Yuma, Empire Records, Gamer and Francis Ford Coppola's The Rainmaker, to name a few.
In the early 90s, he quickly achieved teen idol status after playing the wildly popular role of "A.J." in the cult hit, Empire Records. This came shortly after making one of his first acting debuts in the award winning television series, Party of Five. Johnny also appeared, over a span of four years, in the beloved recurring role of "Detective Jake Berkeley" on the series CSI: Miami (2006-2010). He recently returned to prime time television in the role of "Cage Wallace" in season two of the popular series,CW's The 100. Whitworth also portrayed the mysterious "Ruggedly Handsome Man" aka "the bearded man" on NBC hit series Blindspot.

Johnny has said "that by the age of six, he knew he was going to be an actor" and went on to define his craft through a series of formal training throughout his travels, while evolving as a professional actor. He has cultivated an impressive body of work, earning himself a number of TV and film credits, while demonstrating a highly versatile, professional dependability within the industry. Johnny is a Lifetime member of the prestigious Actors Studio.