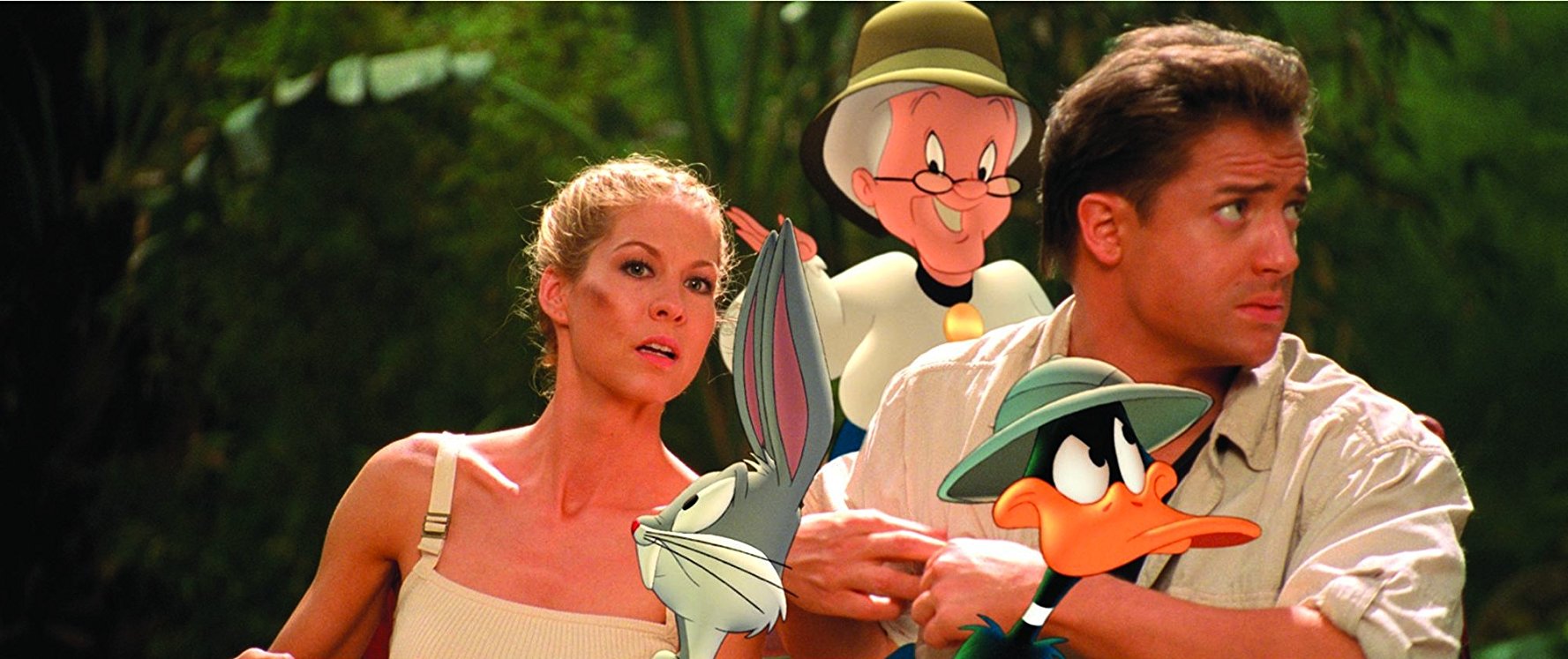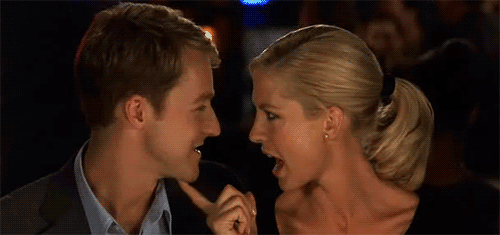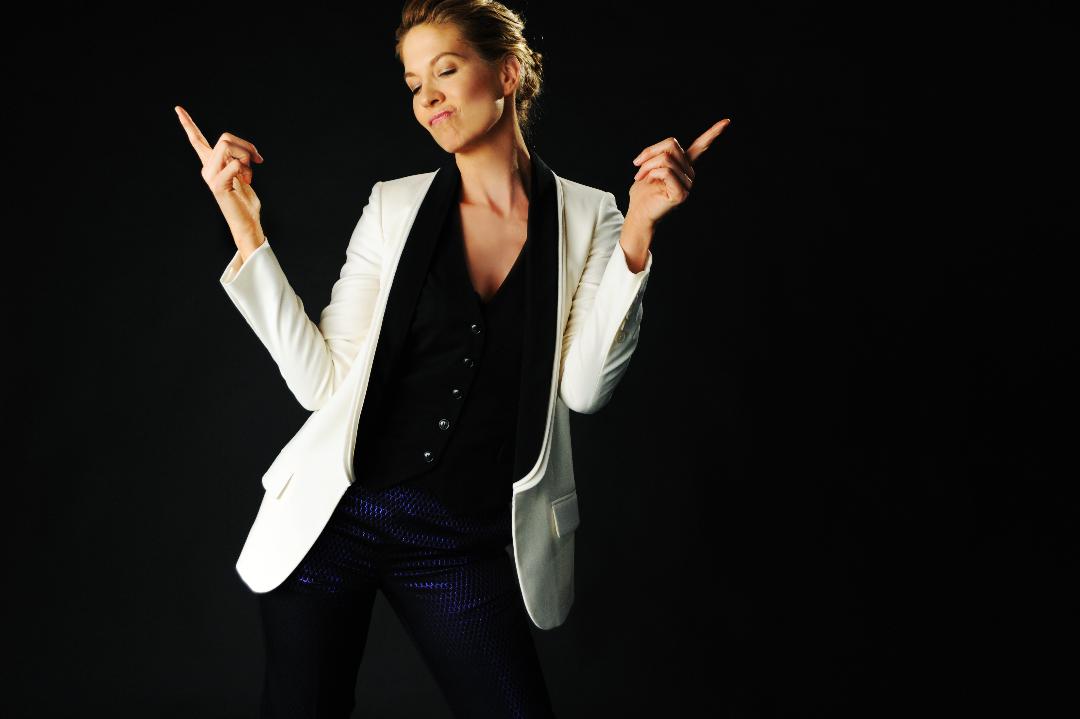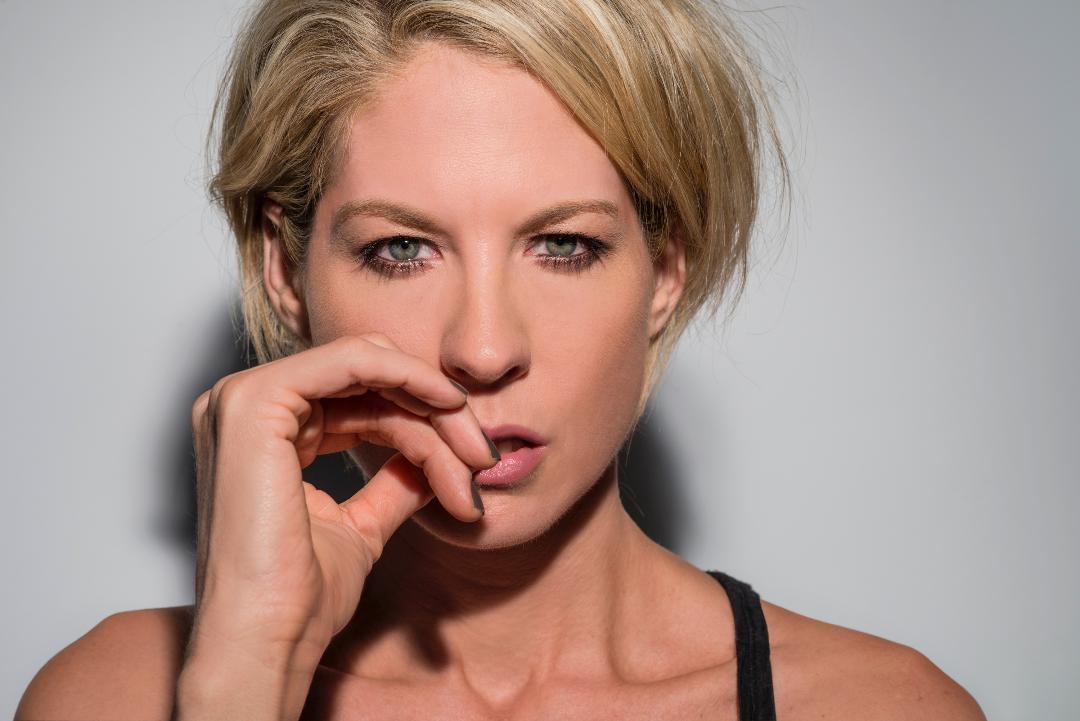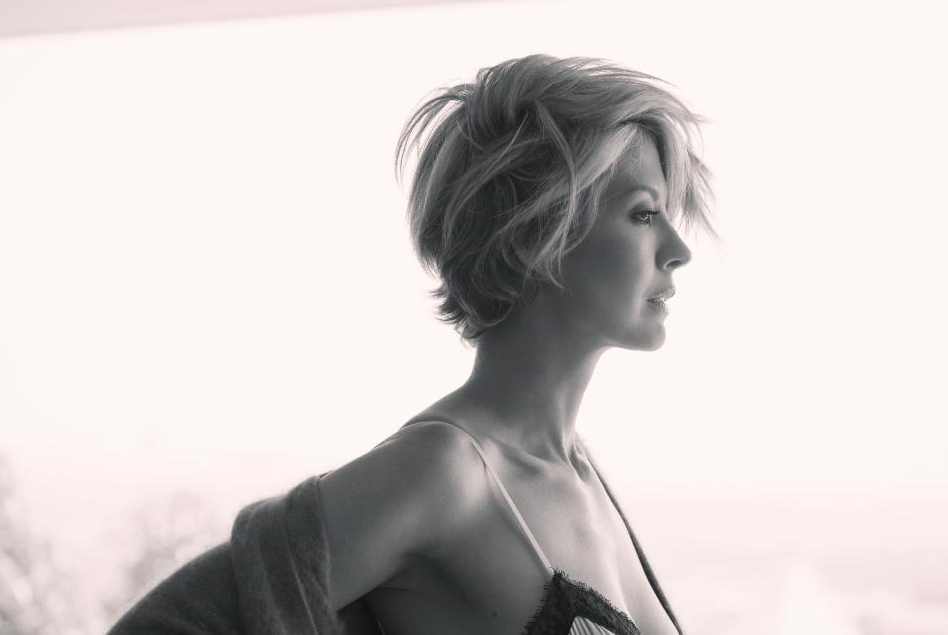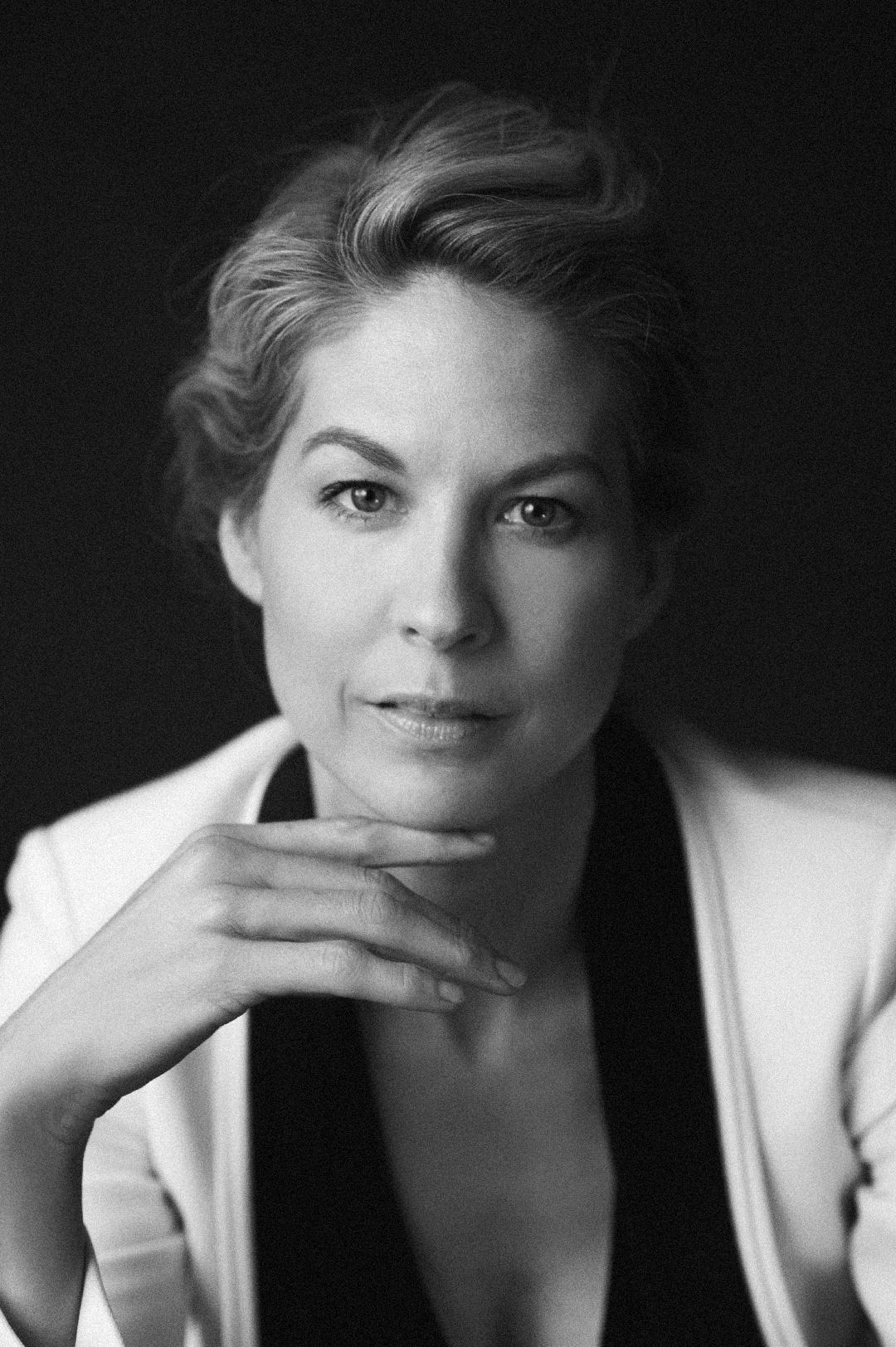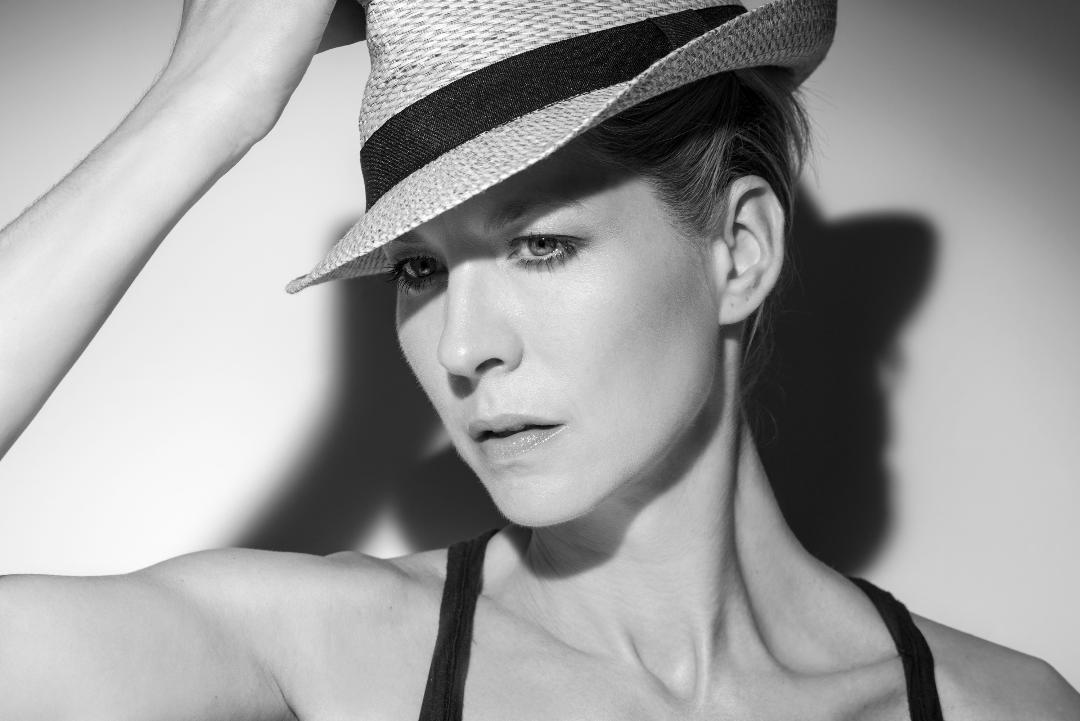 Jenna Elfman
Jenna Elfman began her career as a classically-trained professional dancer, working on numerous film, television and video projects. She ultimately transitioned to acting, best known around the world for her role as Dharma in the hit television series Dharma and Greg, for which she garnered a Golden Globe Award, three Emmy Award nominations and two TV Guide Awards.
Jenna and her husband Bodhi film a popular comedy podcast on iTunes called Kicking and Screaming, which is a humorous look at life, marriage and annoyance. It is inspired by their relationship of over 25 years.
Elfman recently starred in the ABC series Imaginary Mary. She also played Joyce Fisher on NBC's family comedy Growing Up Fisher with J.K. Simmons, which followed on the heels of 1600 Penn with Josh Gad and critically-acclaimed guest appearances on Shameless and the final season of the award-winning drama Damages, with Glenn Close and Rose Byrne. Other notable television credits include a guest appearance on The Mindy Project, as well as appearances on Two and a Half Men, My Name is Earl, and Royal Pains.
She appeared in the hit comedy feature film Friends with Benefits, starring Justin Timberlake and Mila Kunis, and her film credits also include Barry, with Devon Terrell and Jason Mitchell, Keeping the Faith, opposite Ben Stiller and Edward Norton, the cult classic Can't Hardly Wait, and Ron Howard's Edtv, opposite Matthew McConaughey and Woody Harrelson. Elfman appeared in the film adaptation of Adriana Trigiani's beloved novel, Big Stone Gap, with Patrick Wilson, Ashley Judd, Whoopi Goldberg and Jane Krakowski.
Jenna is currently a series regular on AMC's hit show FEAR the Walking Dead.