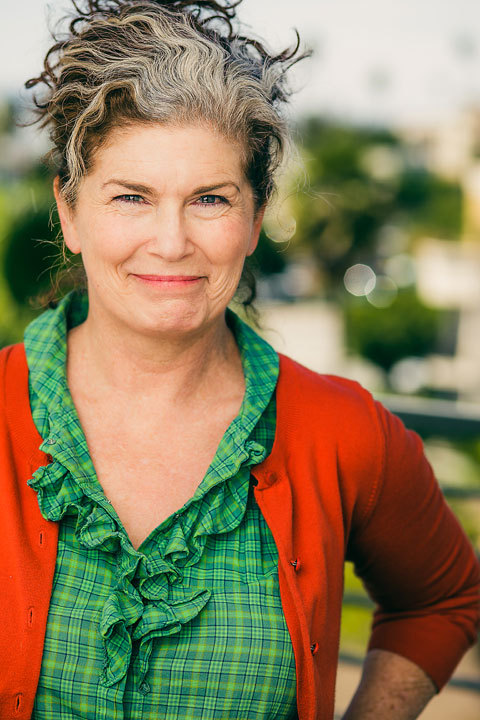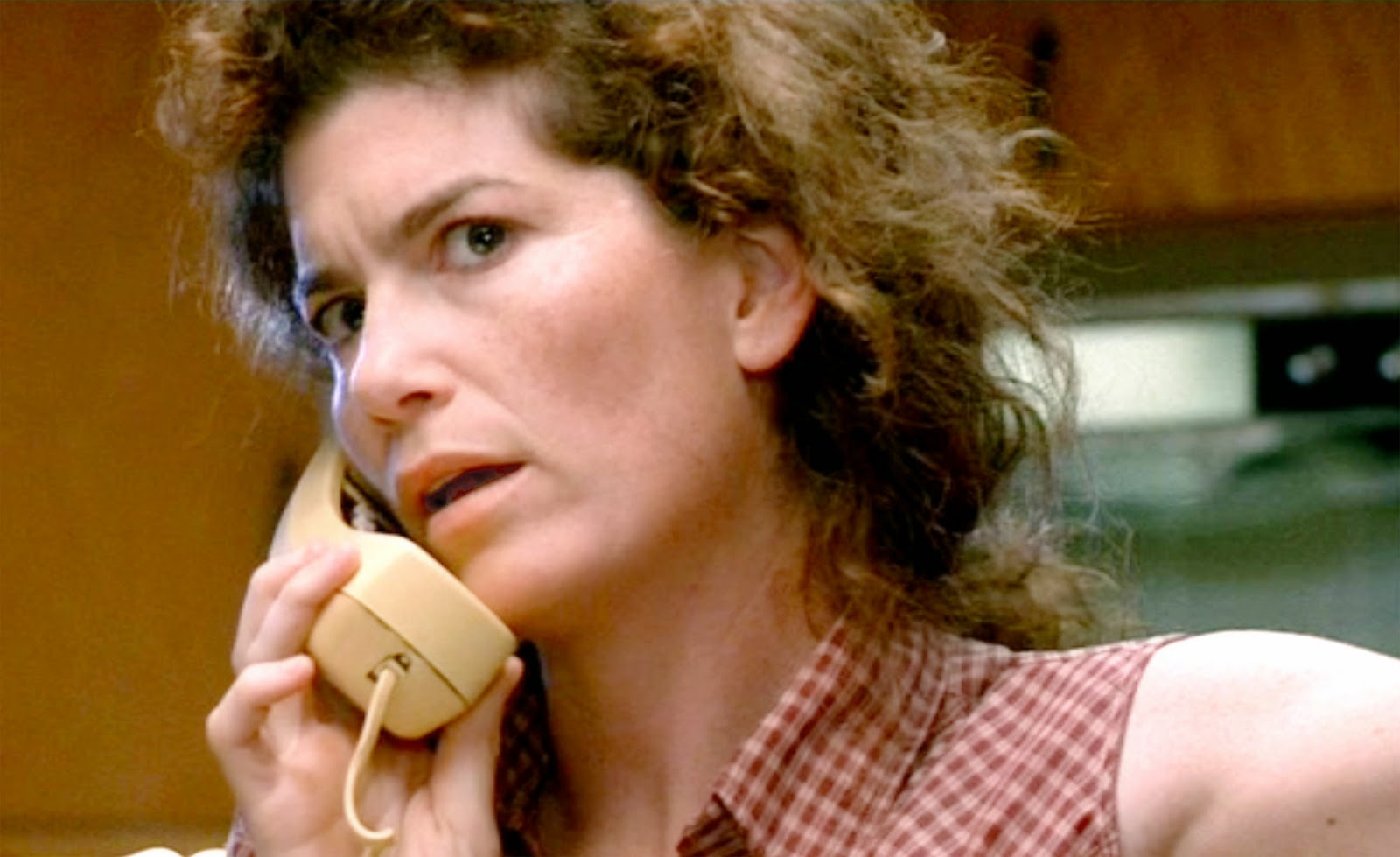 Jenette Goldstein
It was in London, while performing in local theater productions, where Jenette answered an audition request for American actors with British Equity cards. Thinking it was another play or a small film, she read for a tough, macho Latina character, named 'Vasquez' and shot to fame in James Cameron's iconic film Aliens (1986). Cameron was so pleased with Jenette's creativity and strong work ethic, he recast her as 'Janelle' in Terminator 2: Judgment Day (1991) and a cameo role as the loving 'Irish Mother' in the epic Titanic (1997).

Her resume is testament to her range and versatility: Vampy killer Diamondback in Near Dark (1987), good cop Meagan Shapiro in Lethal Weapon 2 (1989), Patti Jean Lynch in The Presidio (1988), Alice the Maid in a one-scene role in Fear and Loathing in Las Vegas (1998), et cetera.

In addition to film, Jenette has made several appearances on the small screen. She guest-starred on such award-winning shows as Six Feet Under (2001), L.A. Law (1986), Strong Medicine (2000) and ER (1994) - where she guest-starred on the 100th anniversary show as a grieving mother, and in a separate episode opposite Anthony Edwards, as a heroic flight nurse. It was only after Jenette was hired for the second role that the show's producers realized she had done the show before.

Jenette has continued working in theater throughout her career, appearing plays in New York, London and Los Angeles. She has performed the classics, Shakespeare's Twelfth Night, to more contemporary pieces, such as Arthur Miller's After The Fall, which won the 2002 Los Angeles Ovation Award for Best Production. Currently, Jenette is excited about her latest creation: a one-woman show she is writing herself.