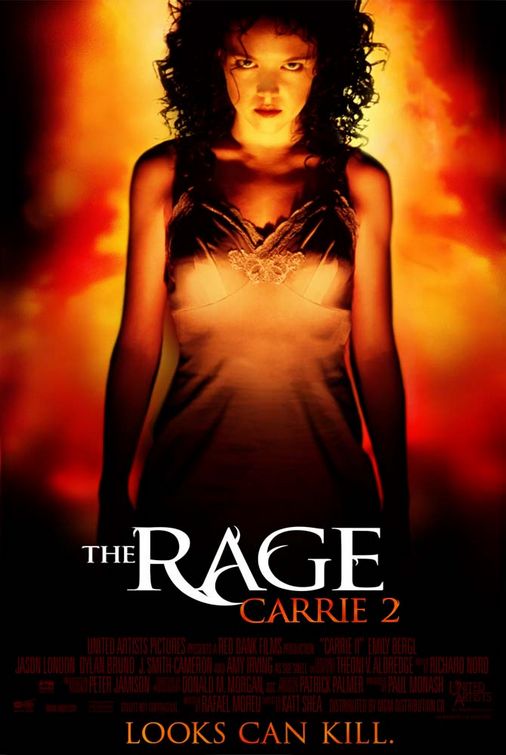 Jason London
Jason London and his twin brother, Jeremy London, were born in San Diego, California, and were raised in Oklahoma and DeSoto, Texas. Jeremy was the first of the two to start auditioning, but it was Jason who nabbed the first role, in the movie The Man in the Moon(1991). Jason also got a role in the dramatic series, I'll Fly Away (1991), starring alongside Sam Waterston, but had to turn it down because of another job. So Jeremy auditioned for the role and got it, instead.

Jason is an actor and producer, known for Dazed and Confused (1993), Jason and the Argonauts (2000), and The Rage: Carrie 2 (1999). London has enjoyed moderate success starring mostly as a rebellious, edgy young addict in feature films such as Broken Vessels (1998) and $pent (2000). He also starred as Jason in the NBC miniseries Jason and the Argonauts (2000). He also starred in Poor White Trash (2000) playing sleazy ladies' man Brian Ross.
London portrayed Mark, the local newspaper editor, in the Hallmark Channel television movie, The Wishing Well (2010).