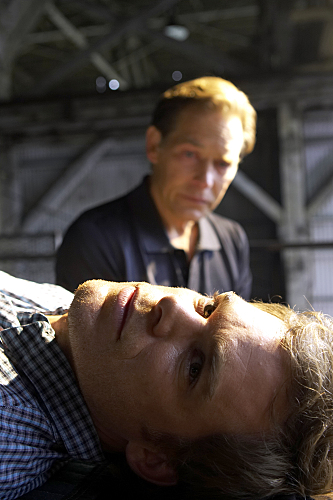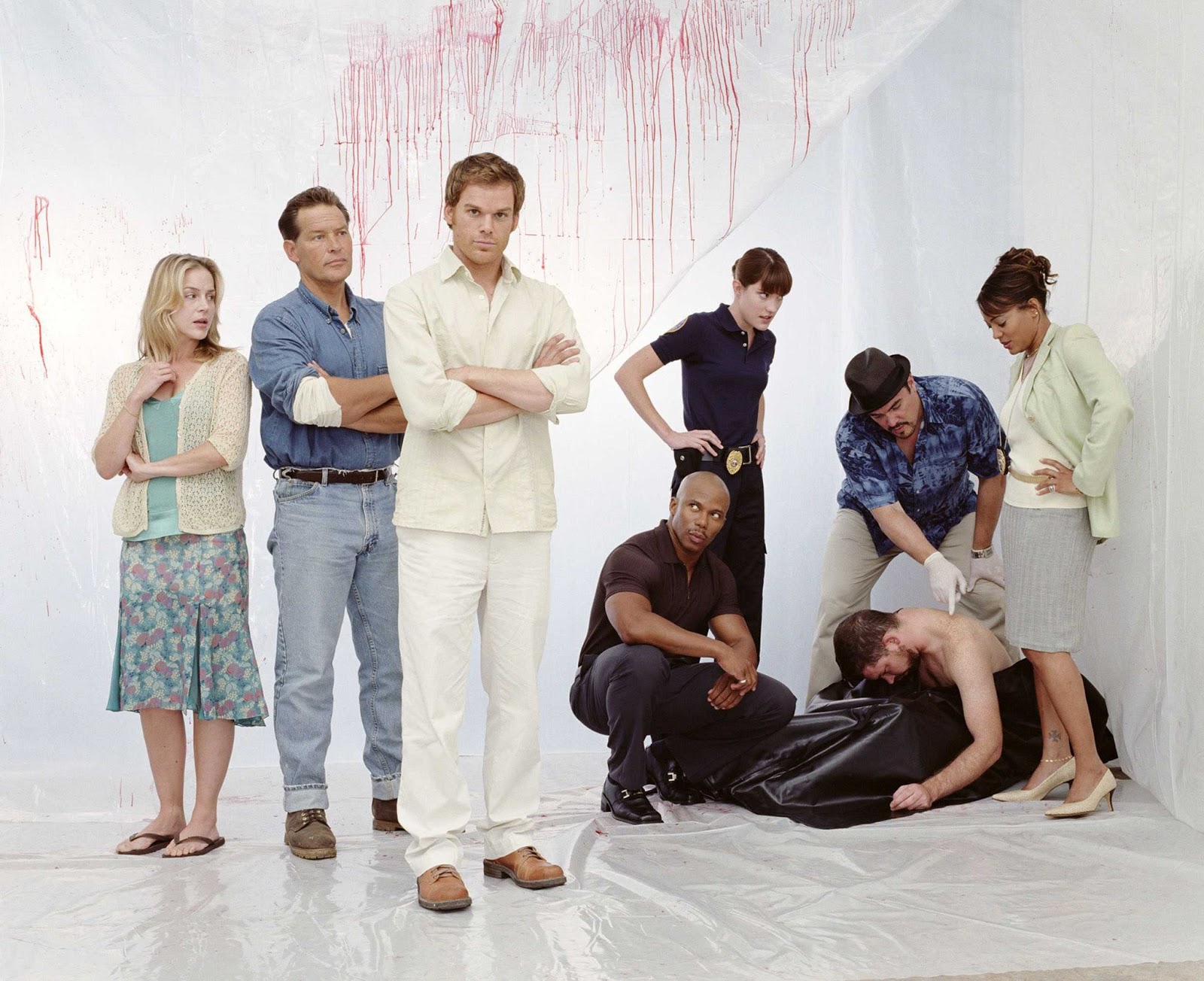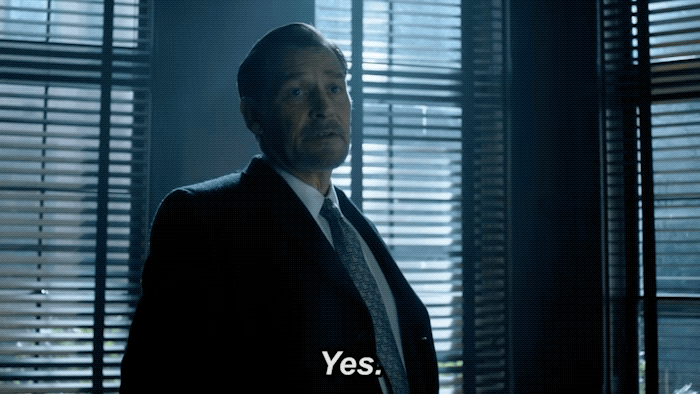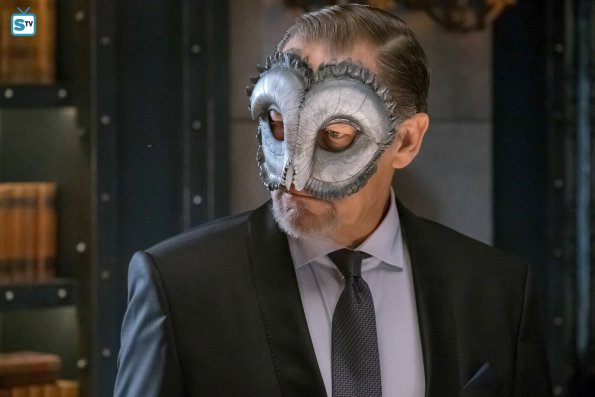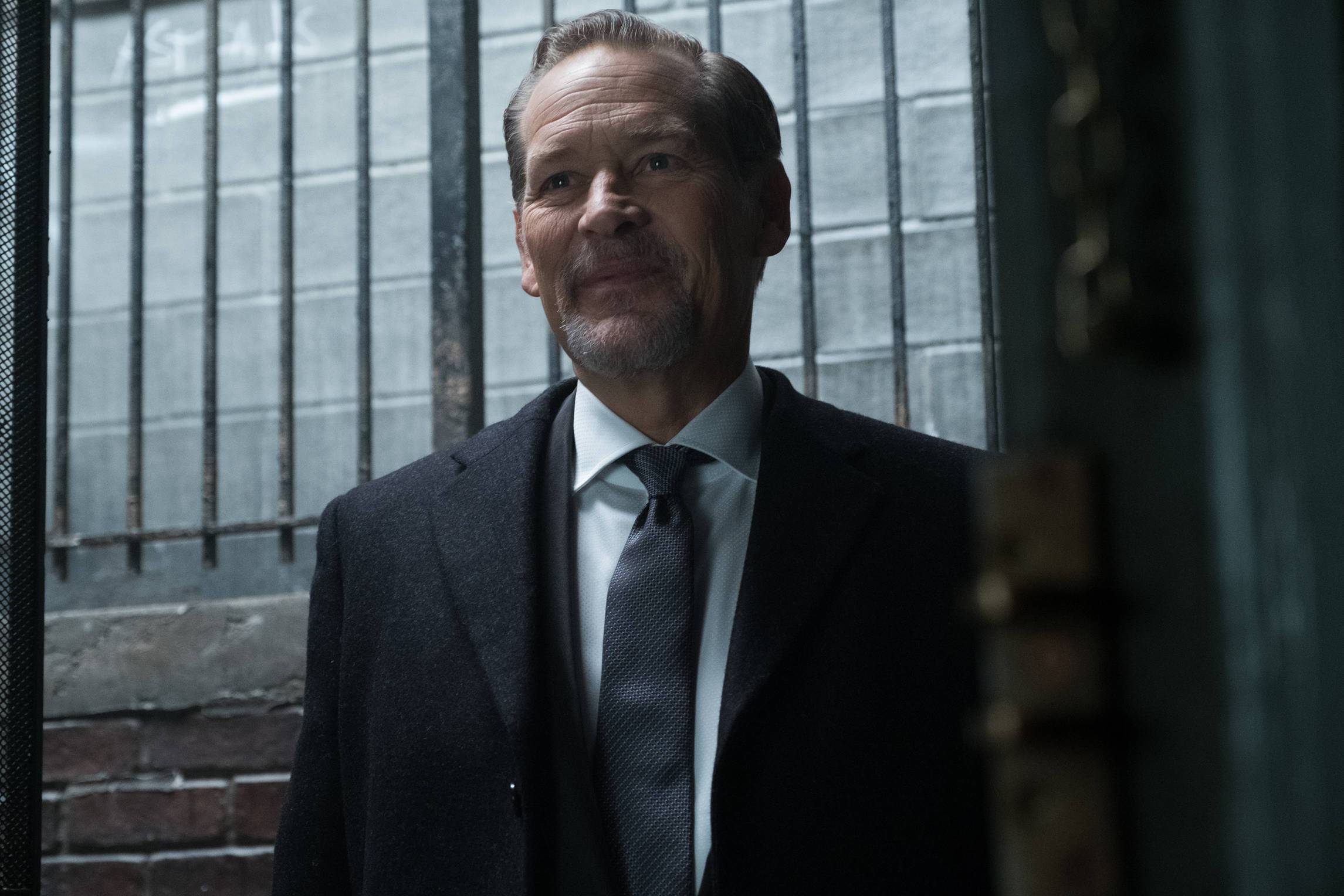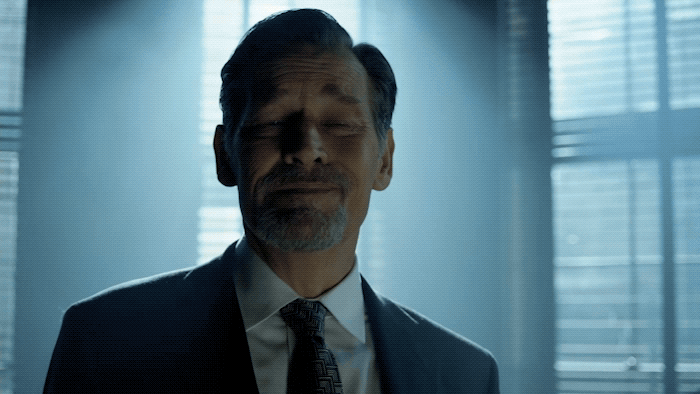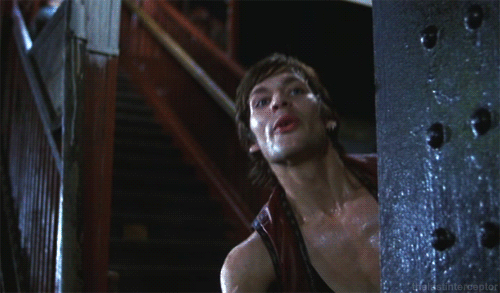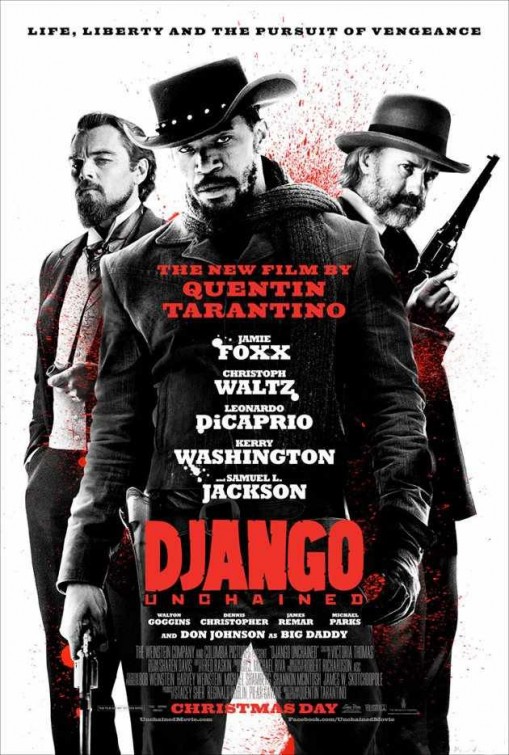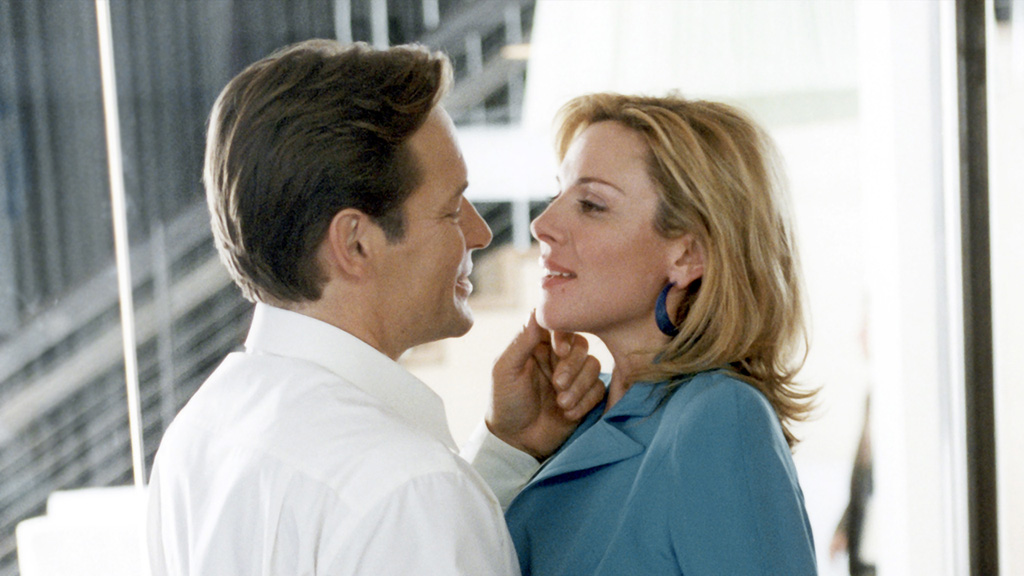 James Remar
After studying at The Neighborhood Playhouse in NYC, James did numerous plays and student films before his big breakout role as the gang tough 'Ajax' in the cult classic film The Warriors. James would work with the great Walter Hill 3 more times over the years with the groundbreaking role of the maniacal killer 'Ganz' in 48 Hours being one of the more memorable screen villains in modern times.
Remar has been the go to actor for many of the businesses top directors when it came to casting their villain, Francis Coppola turned to James to play the historical gangster 'Dutch Schultz' in the classic The Cotton Club. Most consider James' portrayal of Dutch to be the definitive one.
Quentin Tarantino loved James' presence and versatility so much that he cast him as two seperate roles in the smash hit Django Unchained. James plays the slaver 'Ace Speck' in the opening sequence and later returns as Leo DiCaprio's bodyguard 'Butch Pooch'. As a result James has the distinction of being the only actor to die twice in a Tarantino movie.
With a four decade career under his belt James' credits are too numerous to mention in their entirety. James credits range from horror to comedy to romance to action and drama.
He spent 8 seasons playing Michael C Hall's adoptive Father; 'Harry Morgan' on the hit show Dexter.
James was 'Lord Rayden' in Mortal Kombat Annihilation.
The tortured artist in Tales from the Darkside; the movie.
Opposite Kim Catrall in Sex and the City James played her billionaire boyfriend 'Richard'.
2 Fast 2 Furious, What Lies Beneath, Hellraiser; Inferno, The Phantom...the list goes on!
As a voice actor James portrayed 'Sideswipe' in Transformers, 'Vilgax' for Ben10 Alien Force, 'Harvey Twoface Dent' for Batman. 'Hawkman' for Justice League, 'Chef LaRousse' in Ratatouille.
His game credits include, Killzone as 'Capt Narville'
'Executor Hideo' in Destiny
Ajax in The Warriors.
Keeping things current and as always working on his craft James is currently working on the second season of Hulu's The Path as 'Kodiak' a mysterious veteran of the Vietnam War.