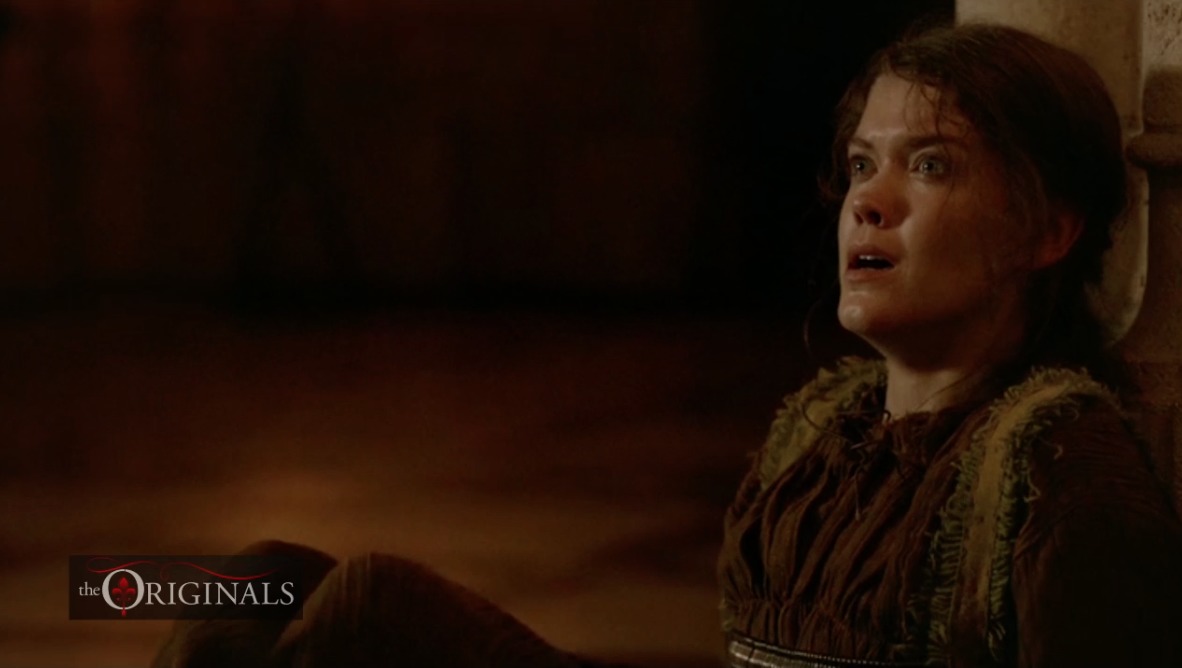 Hayley Lovitt
Hayley Lovitt (born December 26th, 1986) is an American actress who got her start in theater at a young age. After graduating from UNCW in 2009, she took to the screen and began her career in film and television.
Best known for her role as "Sage" in the Marvel/Fox drama The Gifted, she appears in 12 of 13 episodes during season 1. Hayley was no stranger to the world of Marvel comics on screen. She also portrayed "Janet van Dyne / The Wasp" in AntMan along side Michael Douglas.
Lovitt has costarred with Robert Redford and Nick Nolte in A Walk in the Woods in her role as "Donna," which took her to Sundance Film Festival, where the film gained wide spread acclaim.
Some other credits include One Tree Hill, Sleepy Hollow, Turn: Washington's Spies, The Originals, and Banshee, among many others.