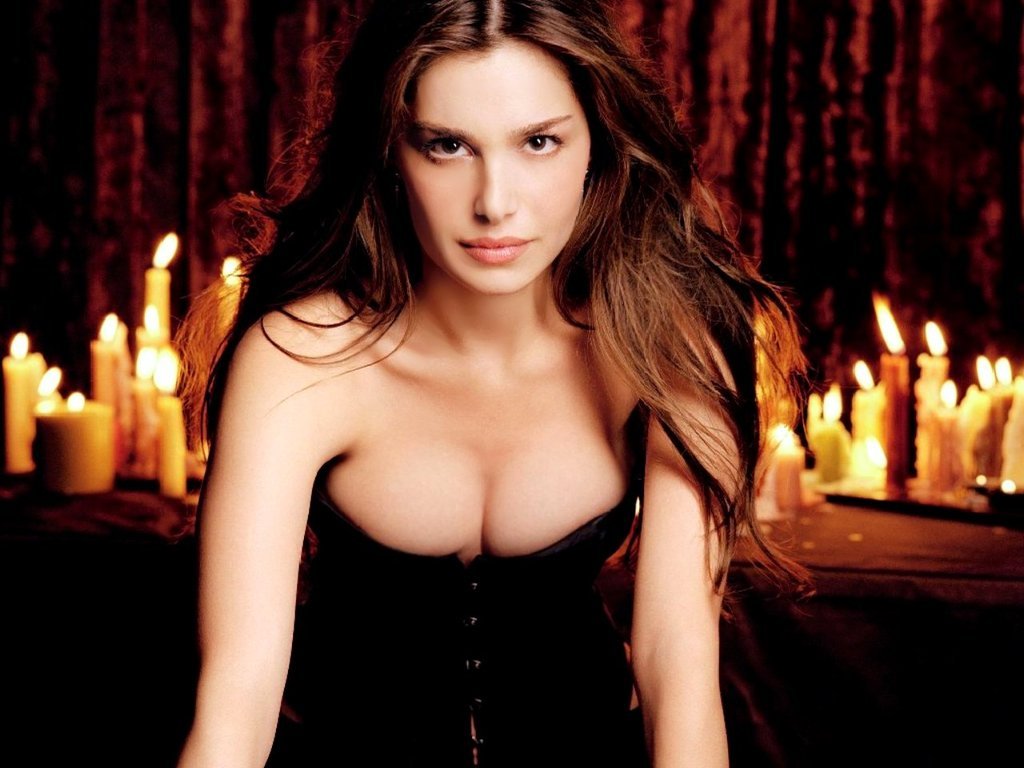 Gina Philips
Philips landed her first supporting film role in Deadly Invasion: The Killer Bee Nightmare. It aired on the Fox Network on March 7, 1995. In 1996, Philips had a small role in Unforgivable as Tammy, the daughter of an abusive father. In 1997, Philips played her first lead role in Born Into Exile as Holly, a 14-year-old runaway.
In 2001, Philips was cast as the second lead in the 2001 horror film Jeepers Creepers. The film received mixed reviews from critics. Her next film was the American comedy-drama The Anarchist Cookbook.
In 2004, she starred in the horror films Dead & Breakfast and Jennifer's Shadow.
In 2006, Philips again played a lead in a low-budget horror film, Ring Around the Rosie, as a young woman plagued by horrible visions and dreams of tragic past events while spending time at her grandparents' secluded summerhouse. The next year she starred in the horror film The Sickhouse and the Lifetime film My Baby Is Missing. The film was released as a DVD under the title Stolen Innocence on 7, January, 2010.
In 2011, she began work on the Jennifer Lynch film Chained (previously titled Rabbit)' a Canadian psychological thriller in which a serial killer kidnaps and adopts a young boy, eventually turning him into his protege. The film was shot in Regina, Saskatchewan, over a period of 15 days. It had its world premiere at the Fantasia Festival on 5, August, 2012.
She is set to appear in the third Jeepers Creepers film, titled Jeepers Creepers 3.