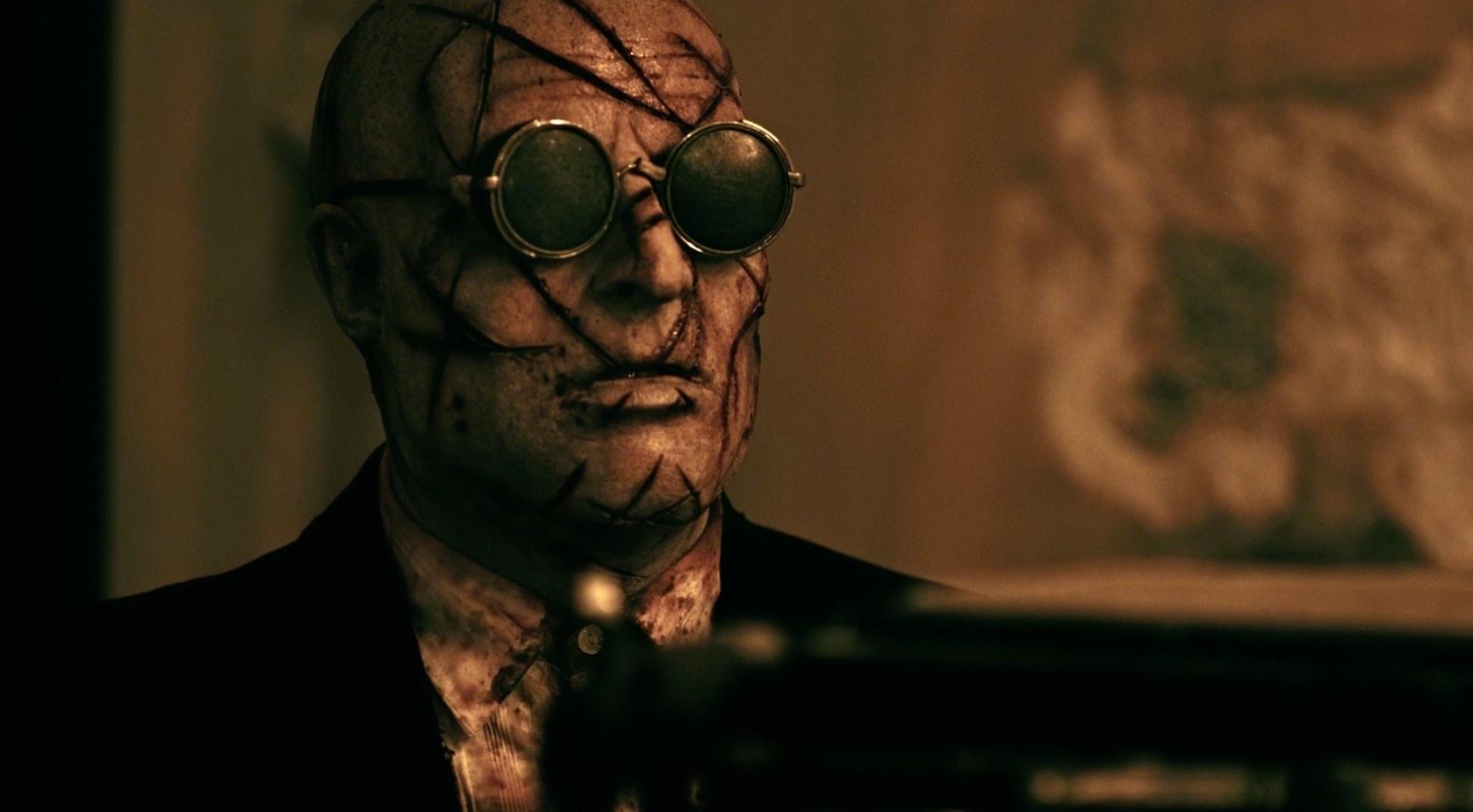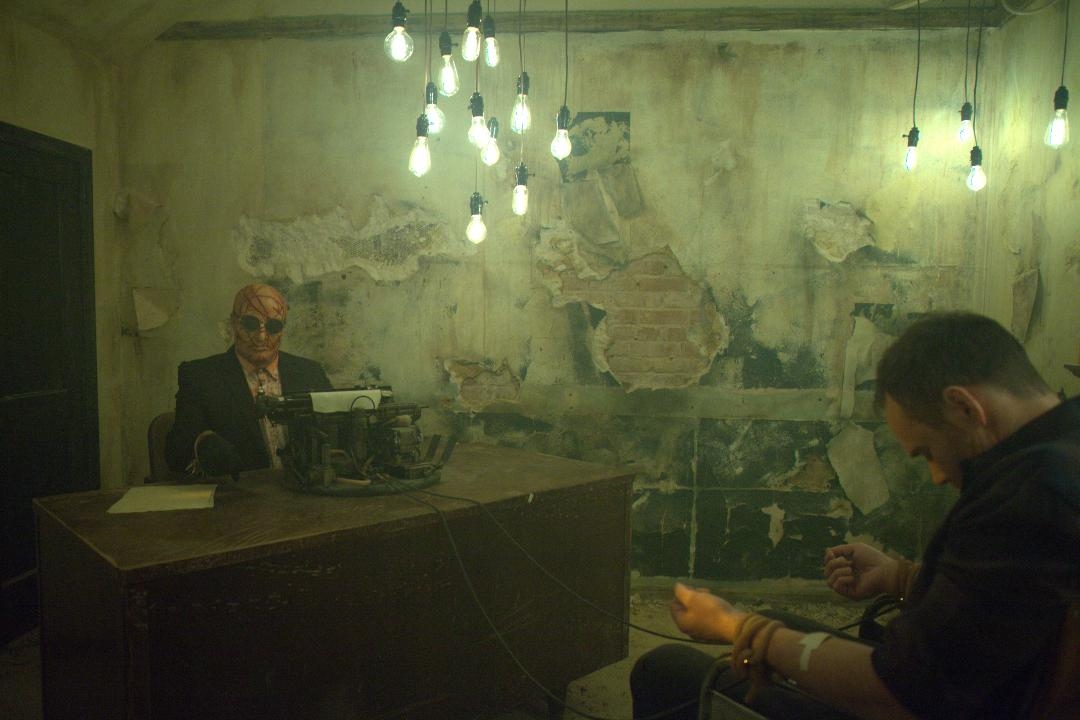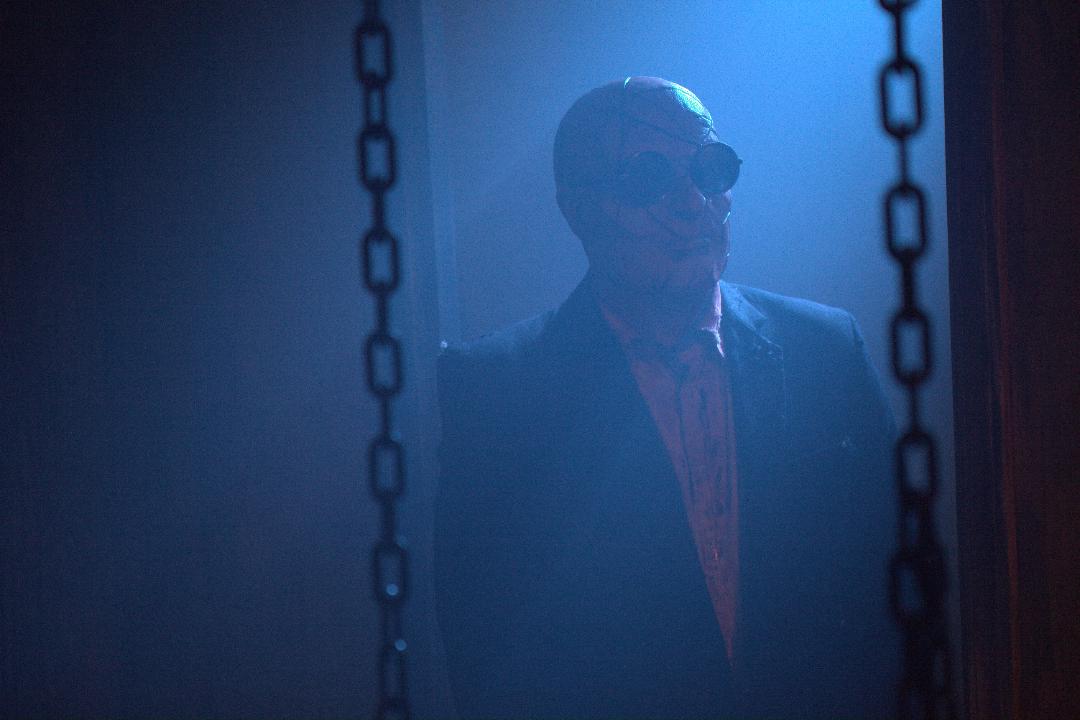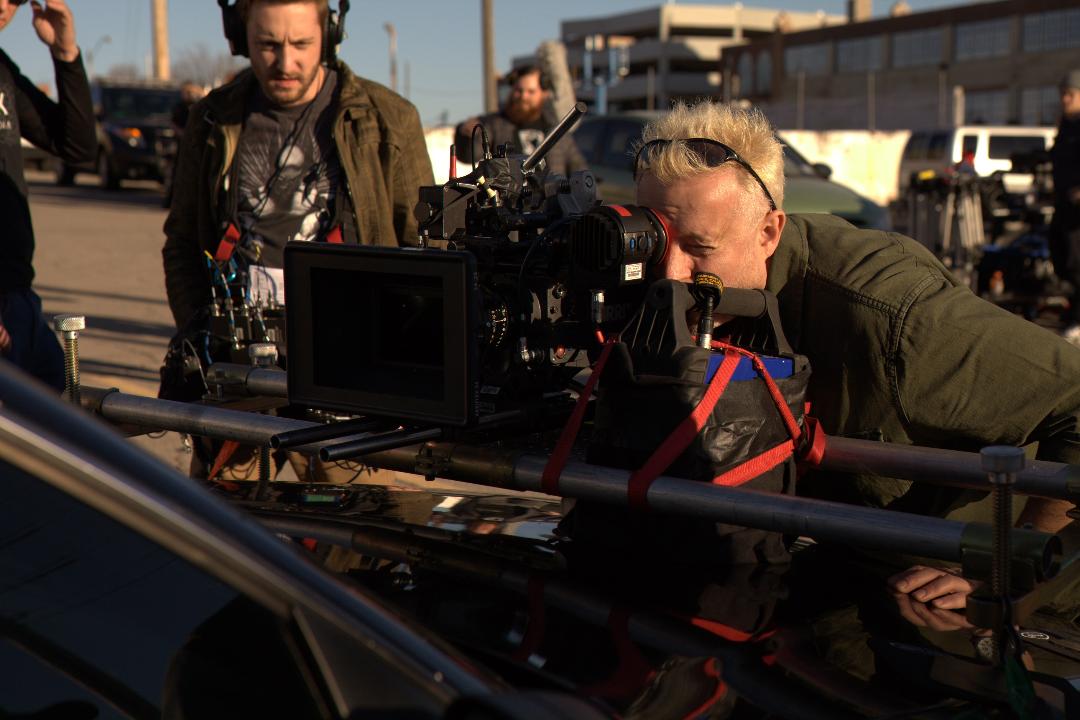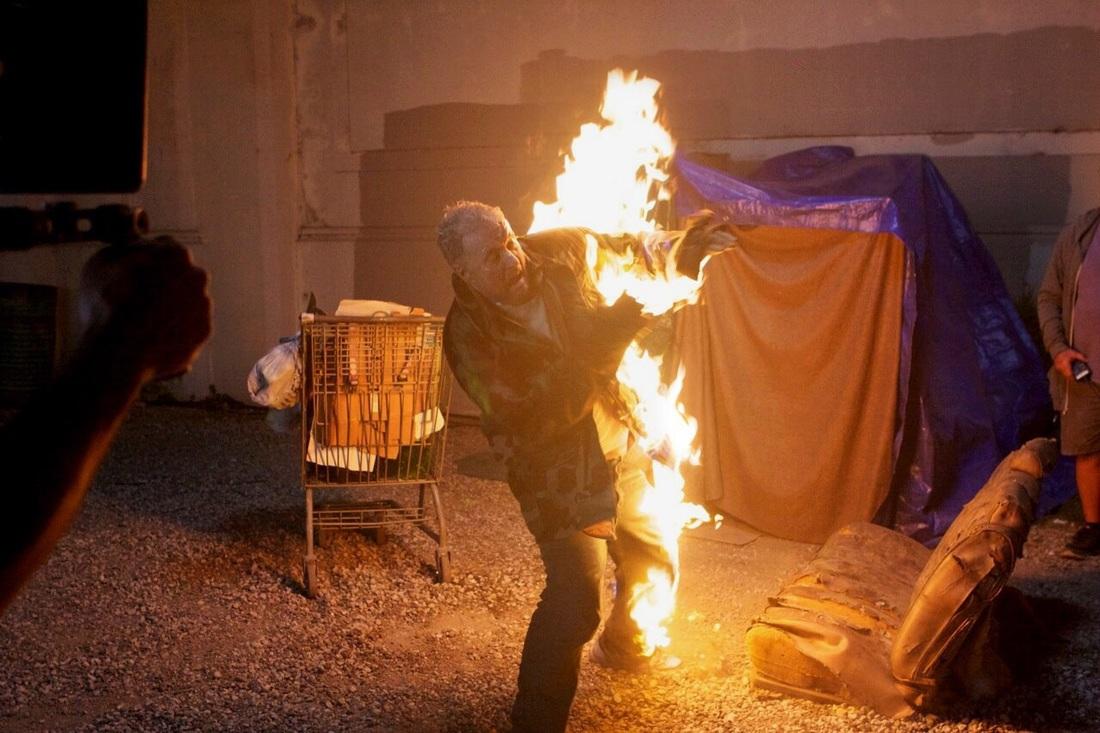 Gary J. Tunnicliffe
Gary J. Tunnicliffe was an award winning make up fx designer with over 25 years of experience and 100+ film credits before he decided to focus on writing, directing and acting.
He recently wrote, directed and starred in the critically acclaimed Hellraiser Judgment (2018) creating and playing the role of The Auditor.
His make up effects Artist/Designer credits include 8 Hellraiser movies and multiple films from various horror genre franchises including Blade, Scream, Candyman, Halloween, Wishmaster, Prophecy, Dracula 2000, Feast, Piranha, Pulse, Mimic, Children of the Corn, The Exorcist, Pumpkinhead as well as Gone Girl, Sleepy Hollow, My Bloody Valentine 3D, Drive Angry, Autopsy, Pet, Olympus Has Fallen, Killing Season, Beneath and Straw Dogs to name a few, whilst working with such directors as David Fincher, Tim Burton, Renny Harlin, Joe Dante and Wes Craven
He also appeared in such films as Halloween Resurrection, Hellraiser : Deader, Dracula : Legacy, The Seeker, The Dark is Rising and Pet.