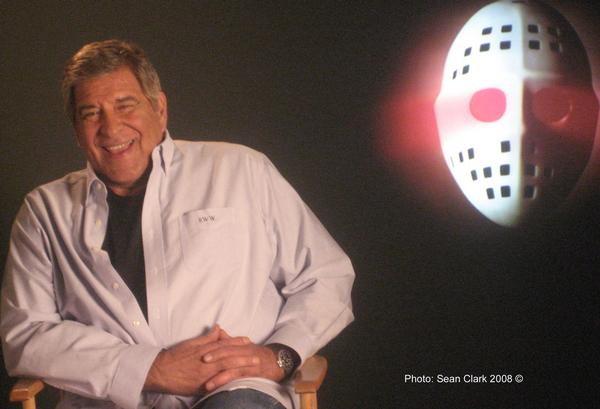 Dick is probably best known as "The Copy-Cat Jason" portraying Roy Burns who turns into the Jason character in Friday the 13th Part V. His other feature film credits include Romantic Comedy, Paternity and The In-Laws.
On TV, he has appeared in Young and Restless, All The News, Murder She Wrote, Santa Barbara, True Confessions, Cagney and Lacey, Knots Landing, and had recurring roles in Capitol and Commitments.
He performed the title role of Dracula in Japan.
An award winning photographer he has shot celebs Henry Winkler, Vanna White, Brian Austin Green, Ben Vereen among others.
Dick continues to be very active in TV commercials and voice-overs.