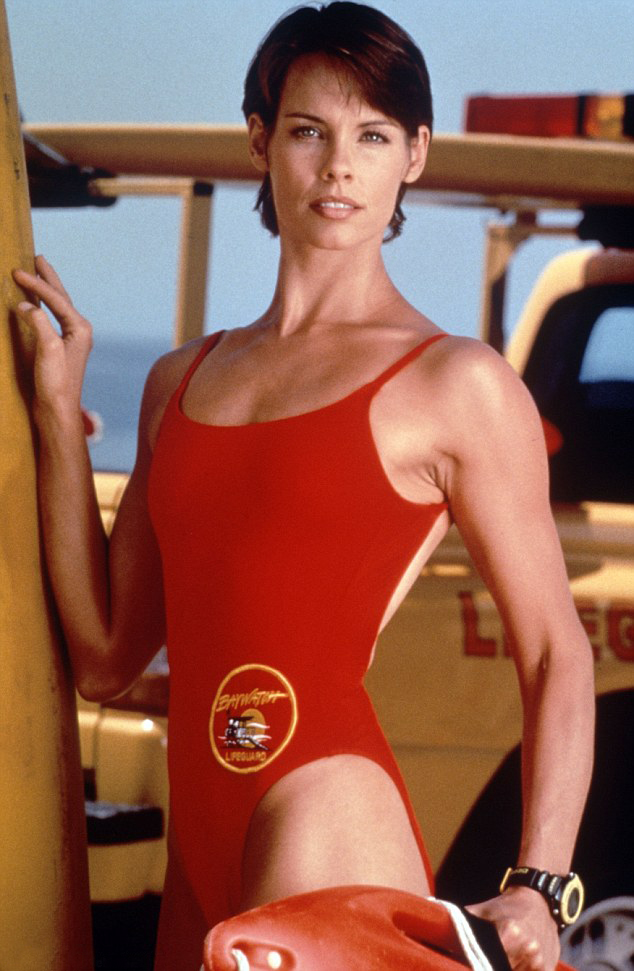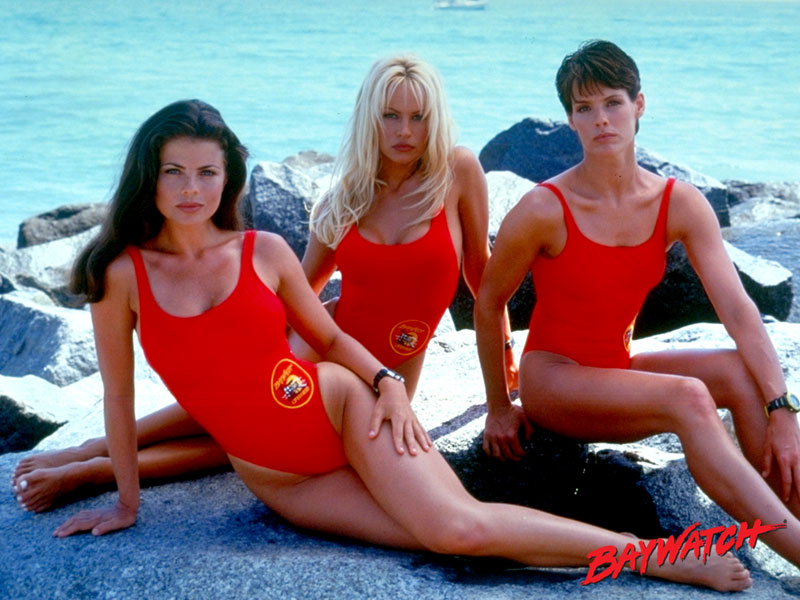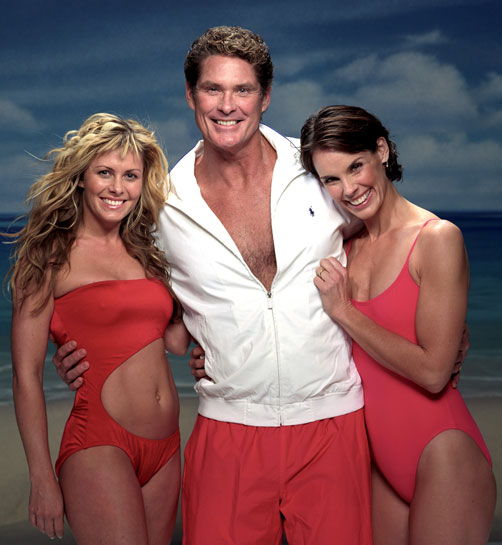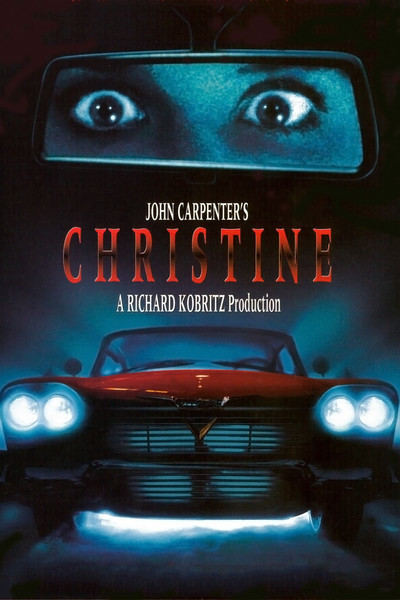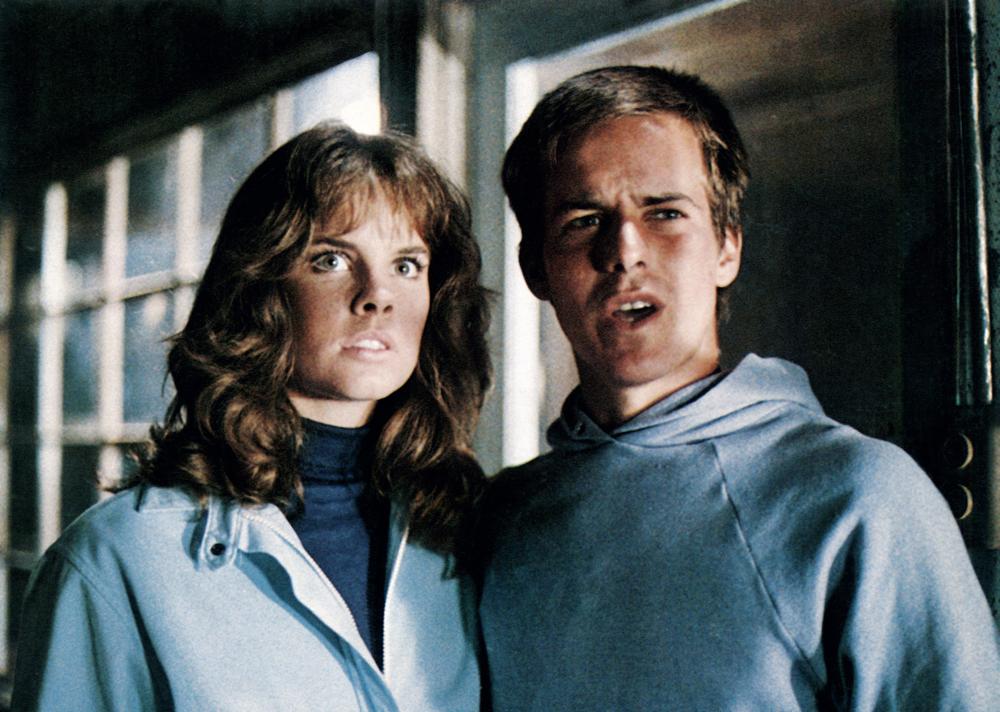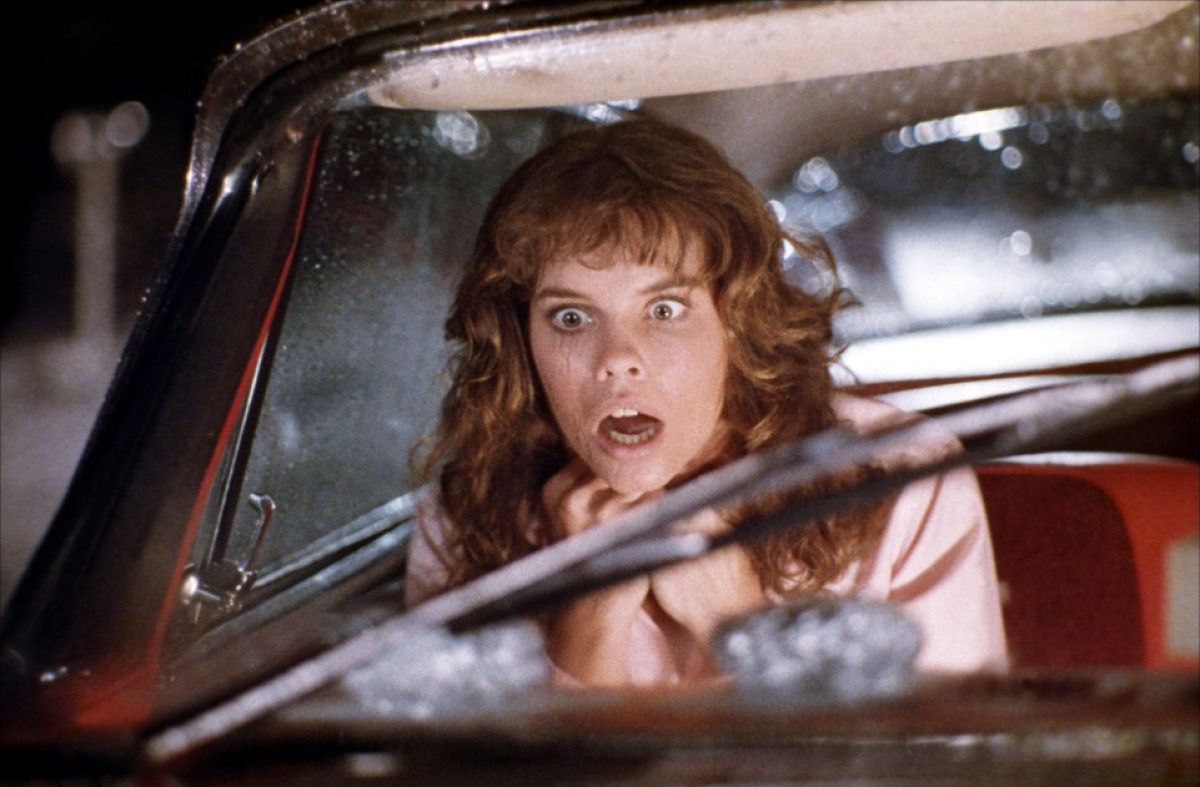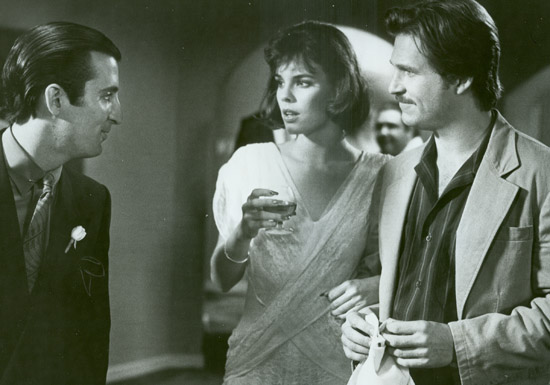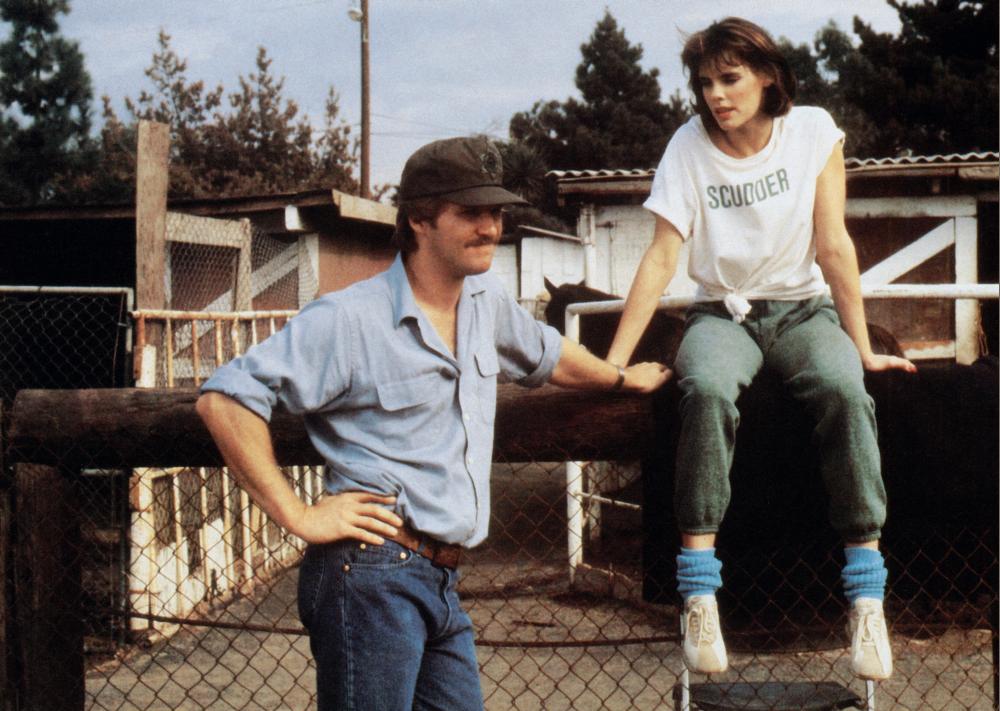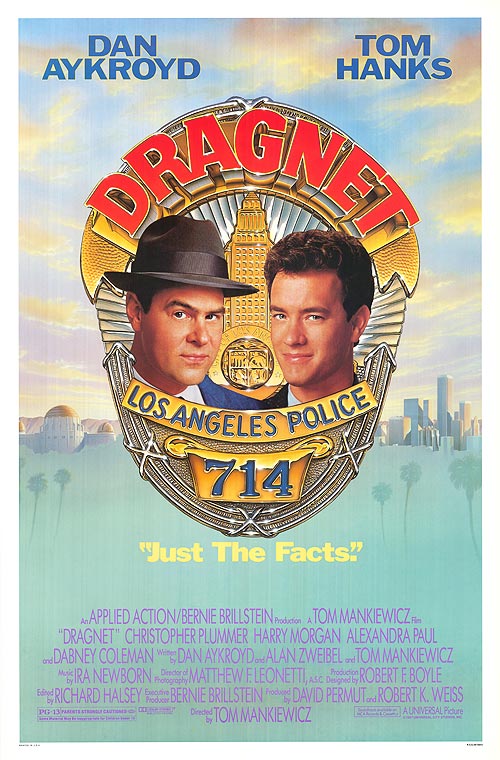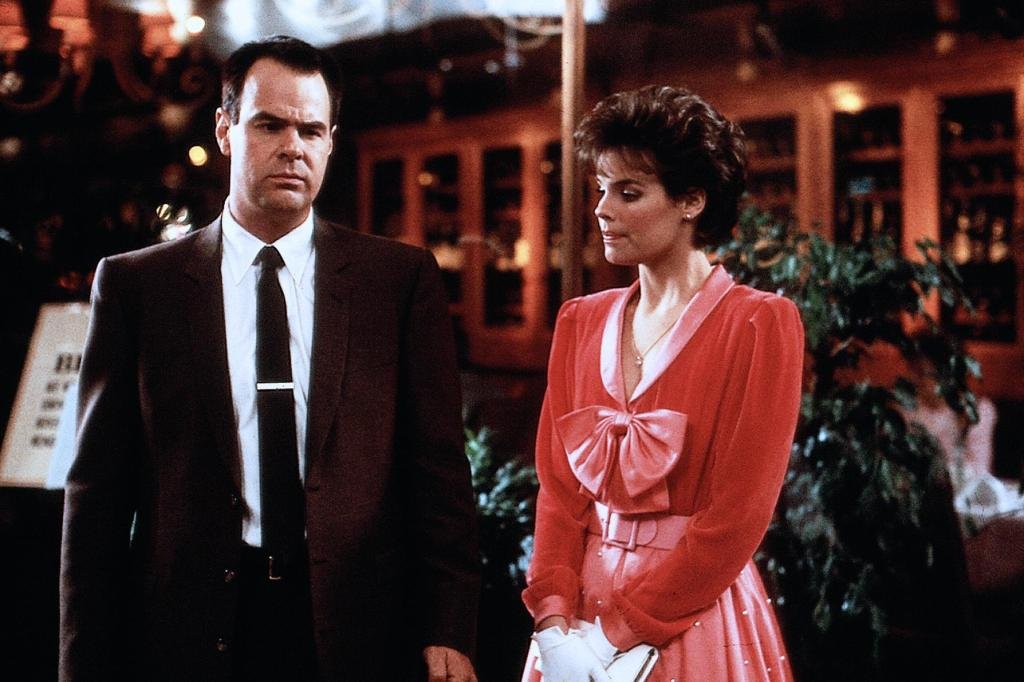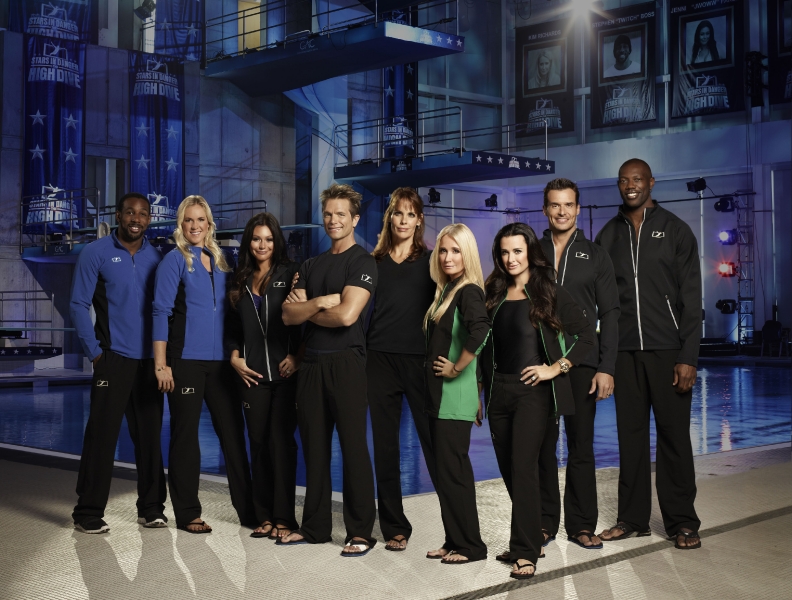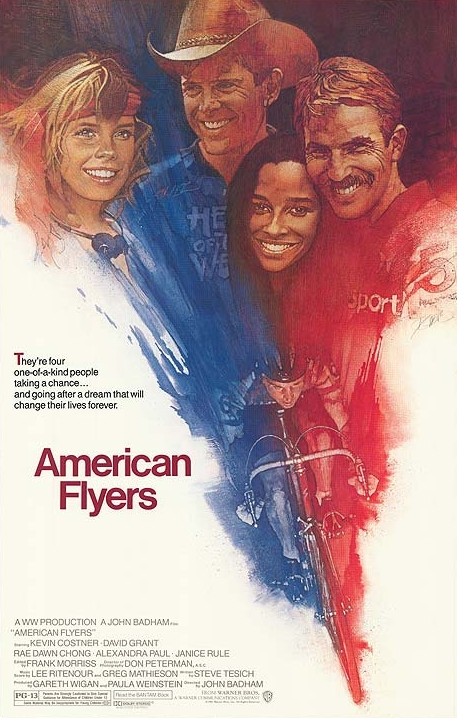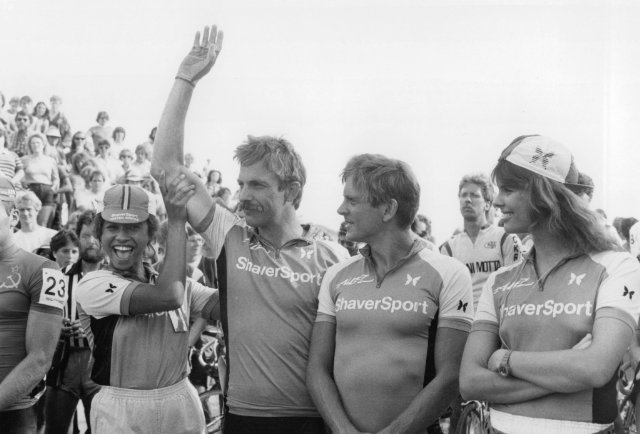 Alexandra Paul
Paul began her career working as a model in New York City, and later moved to Los Angeles when she decided to pursue a career in acting. Her first role was in the television film Paper Dolls (1982), followed by a role in the independent Canadian horror film American Nightmare (1983). Paul then landed a leading role in John Carpenter's horror film Christine (1983), followed by a supporting role in the comedy Just the Way You Are (1984).
She later appeared in the sport drama American Flyers (1985), 8 Million Ways to Die (1986), and in the comedy Dragnet (1987). Paul worked prominently in television from the late eighties onward, perhaps being most remembered for her starring role on Baywatch, from 1992 to 1997. Additionally, she also starred in the films Death Train (1993) and Nightwatch (1995) opposite Christopher Lee and Pierce Brosnan, as well as the horror films The Paperboy (1994) and Spectre(1996).
Since 1999, she has starred in 14 films for Lifetime Network. She has also starred in the Fox TV series Fire Company 132 and appeared in the last 8 episodes of Melrose Place. She guest starred on Mad Men in 2008. She hosted non-fiction TV shows, including WE's Winning Women and a southern California local environmentalism show, Earth Talk Today. She made a cameo appearance in Borat: Cultural Learnings of America for Make Benefit Glorious Nation of Kazakhstan in a deleted scene parodying her Baywatch role. She did a cameo in the comedy spoofs Spy Hard and 2016's Sharknado 4.