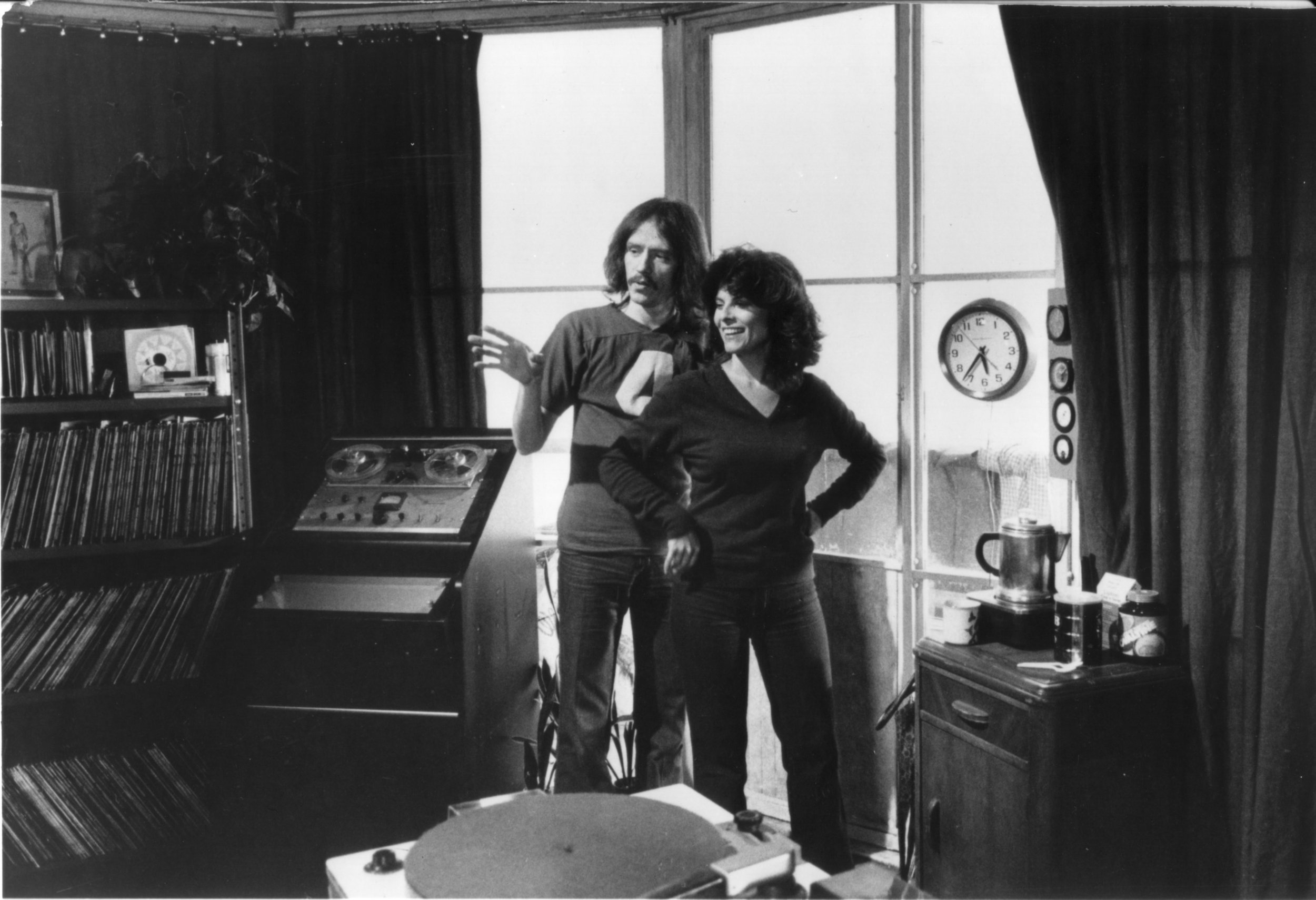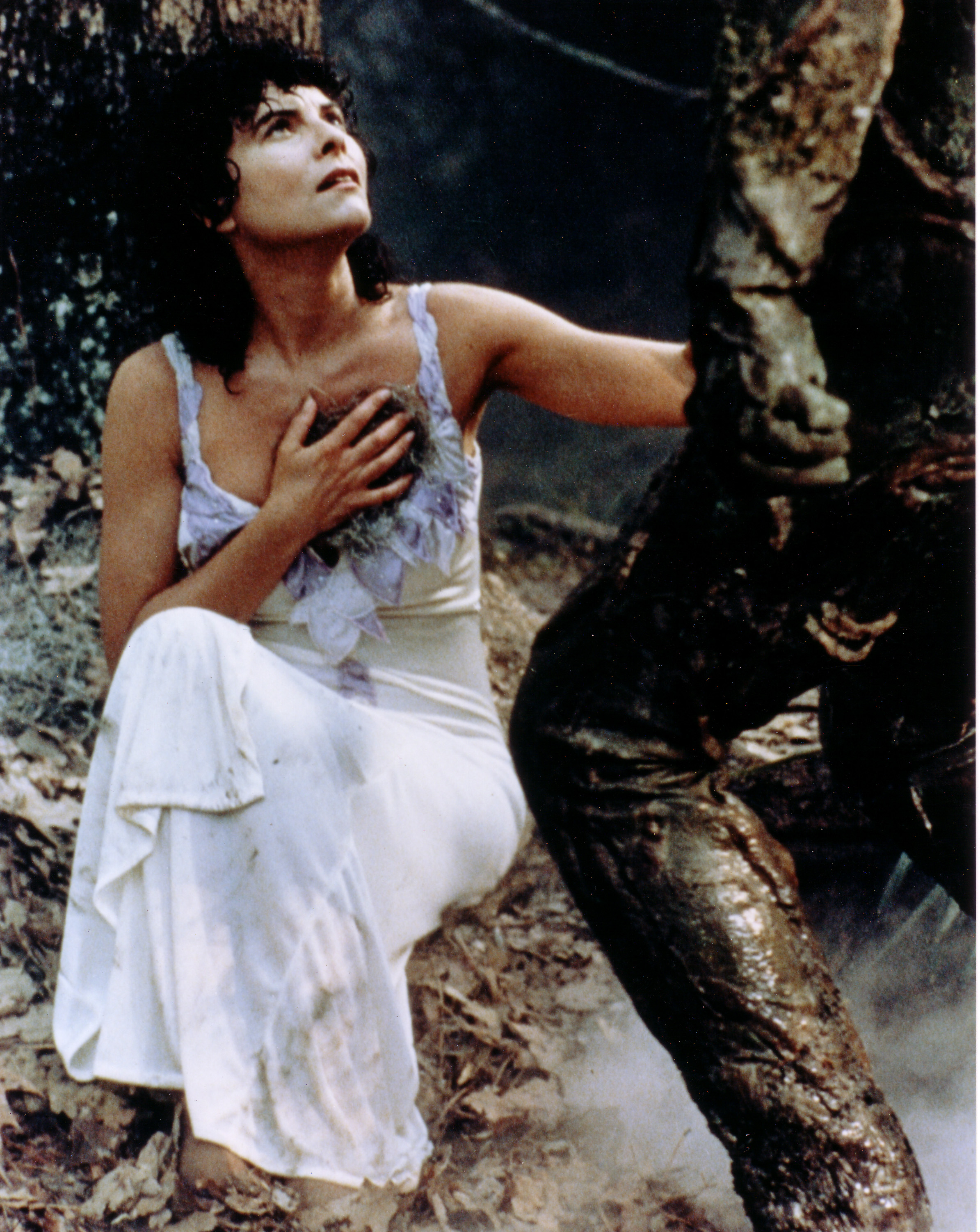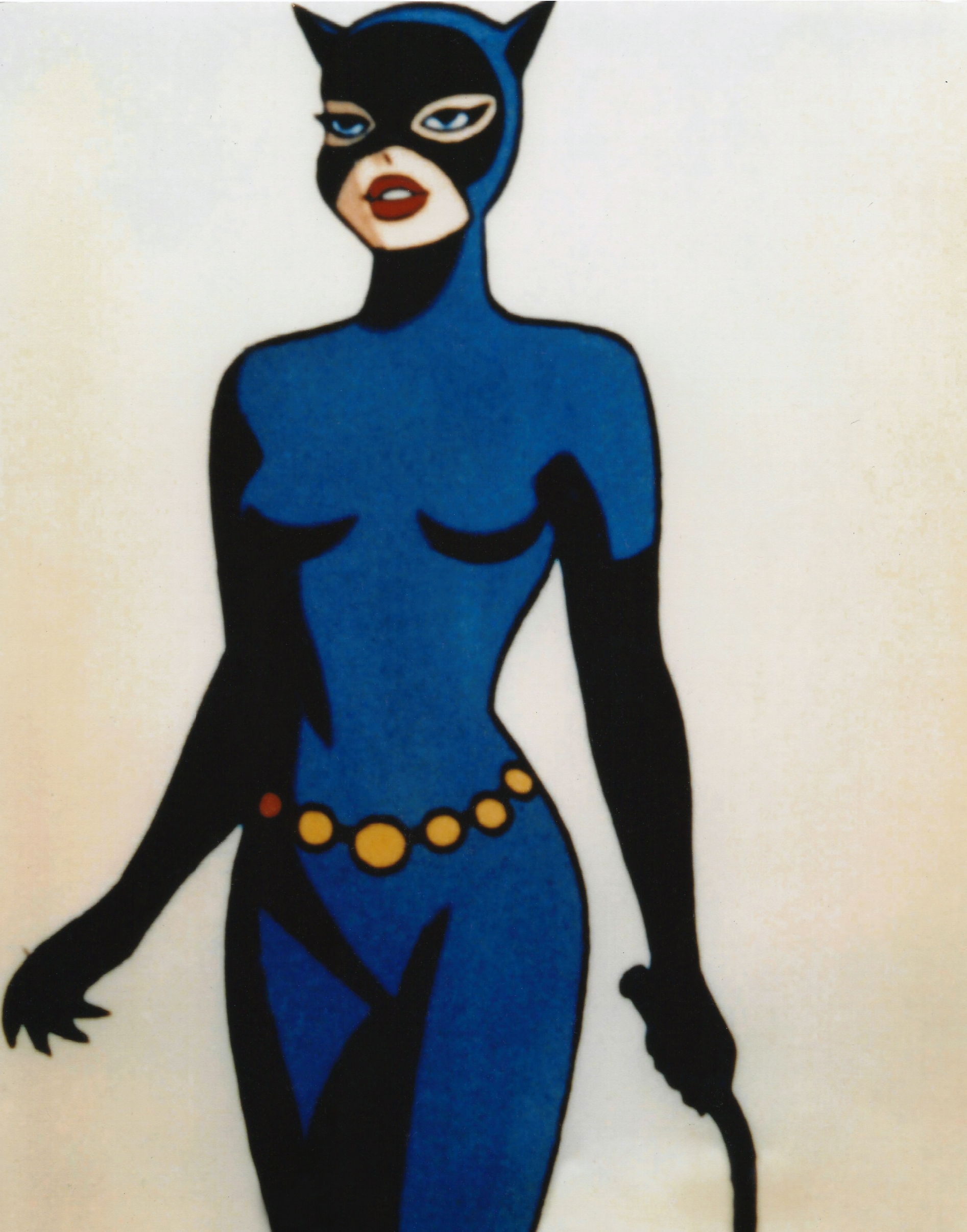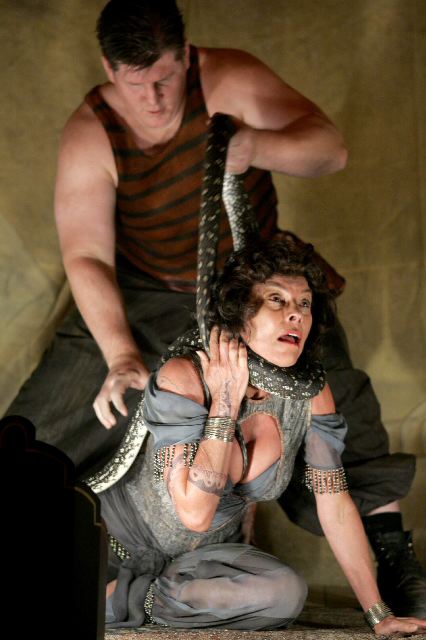 Adrienne Barbeau
Adrienne began her career in 1963 with the San Jose Civic Light Opera. After graduating high school, she traveled with a musical comedy revue, entertaining our servicemen on Army bases throughout Southeast Asia. In 1965, she moved to New York where she made her Broadway debut as Tevye's second daughter, Hodel, in Fiddler on the Roof. A Tony nomination and a Theatre World Award for her creation of Rizzo in the original Broadway production of Grease led her back to California and the role of Bea Arthur's daughter, Carol, in the hit series Maude.
Since then she has become a best selling author, a recording artist, and the star of numerous features, films for television, concert performances, musicals and plays.
Movie fans know her best for her performances in The Fog, Escape From New York, Creepshow, Swamp Thing, Back to School, and Cannonball Run. Her recent films include the Academy Award winning ARGO, Tales of Halloween, Divine Access and the soon to be released Death House, In Extremis, and The Hoax.
Adrienne has a Golden Globe nomination and over 450 screen performances to her credit. She starred as Ruthie, the Snake Dancer, on HBO's fascinating series, Carnivale. She was Oswald's mom on Drew Carey, Victoria Grayson's mom on Revenge, and Suzanne Stanwyck on General Hospital. Her recent appearances include Criminal Minds, Sons of Anarchy, and the upcoming Hulu series Dimension 404.
Having appeared in over 25 musicals and plays throughout the country, in 2006 she returned to New York and standing ovations for her performance in the Off-Broadway premiere of The Property Known as Garland. Summer of 2012 found her returning to her favorite musical Fiddler on the Roof, playing Golde this time, not Hodel.
Off camera, Adrienne is the voice of Catwoman in Batman, The Animated Series, Ms. Simone in Scooby-Do on Zombie Island, and Scooter's Mom in the 3-D animated film Fly Me To The Moon. She can be heard in a myriad of video games: God of War and Halo 4 among them.
Adrienne is the author of four books: the best-selling memoir There Are Worse Things I Could Do; the comedic thriller Vampyres of Hollywood and its sequels Love Bites and Make Me Dead (which takes place at a horror convention, by the way). Plans are underway to bring Love Bites to the big screen in 2017.